Migrate Your Business to The Cloud.
Navigate your journey to the cloud

with end-to-end support from

cloud specialists.
Cloud migration is the process of moving apps, data, workspaces, and other resources to a cloud environment. Transitioning away from traditional systems and infrastructure can provide your business with a range of benefits, from greater flexibility and cost savings. Why? Because the cloud is easier to manage, scale, and evolve than on-premises infrastructure.  A cloud environment also enables you to improve the way teams connect, collaborate, and stay productive when working across different locations. 
Migrating to the cloud is simple in theory but can be considerably complex. At 848, we aim to reduce this complexity, providing a seamless cloud migration with minimal business disruption. We've been working in cloud migration for over a decade, so you're in good hands. Solve business problems, streamline processes, and improve security by migrating your business to the cloud with 848 today.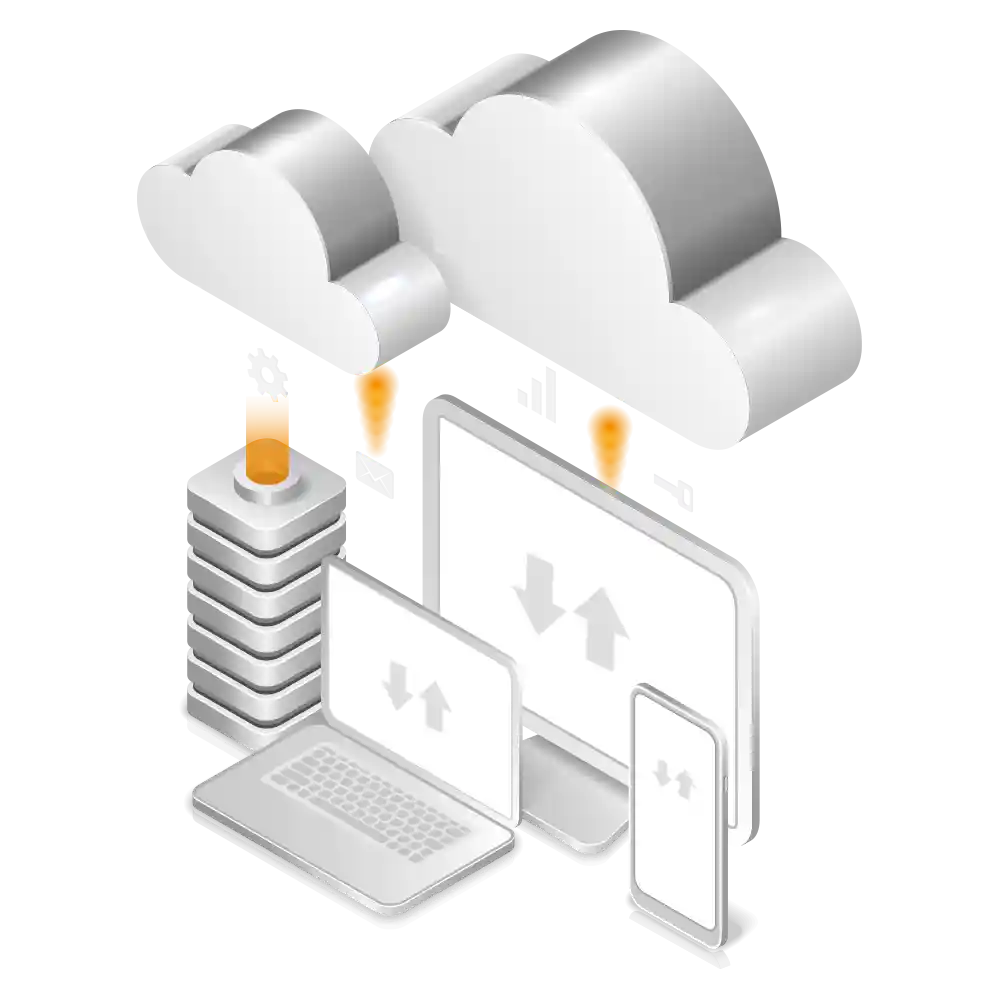 The Business Benefits of
Cloud Migration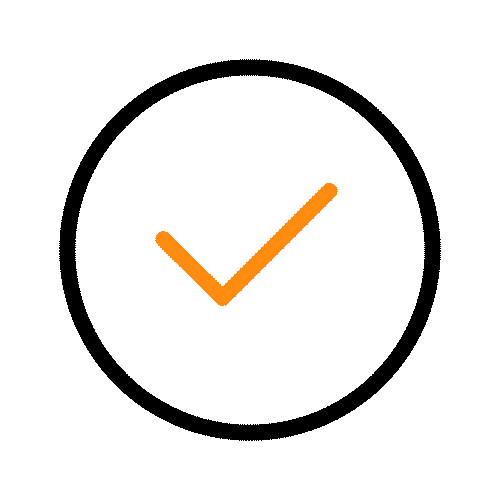 Scalability
Build an infrastructure that evolves with you. Easily increase or decrease your usage and services to meet changing business requirements.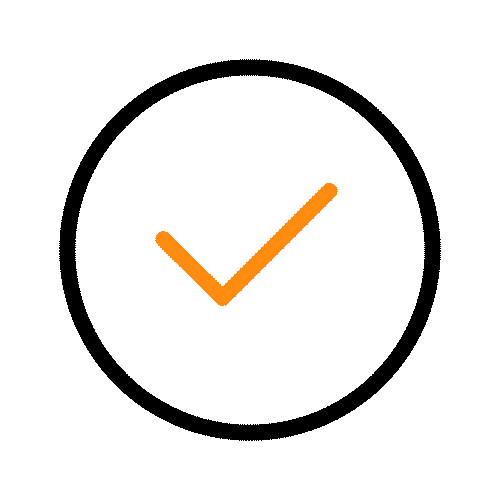 Cost-effective
Only pay for the storage and resources you use. Access flexible purchasing options for your core cloud products and services.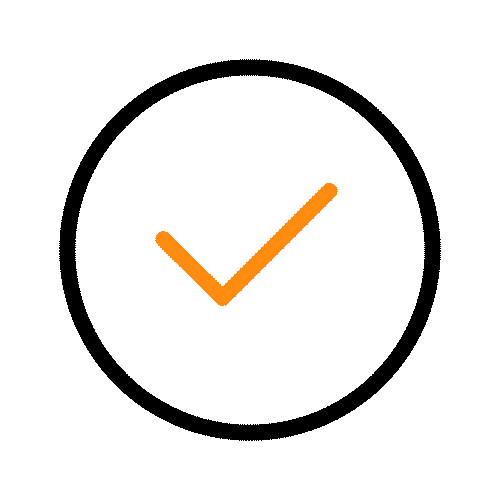 Flexibility
Run your business and provide your workforce with a flexible working environment and anywhere access.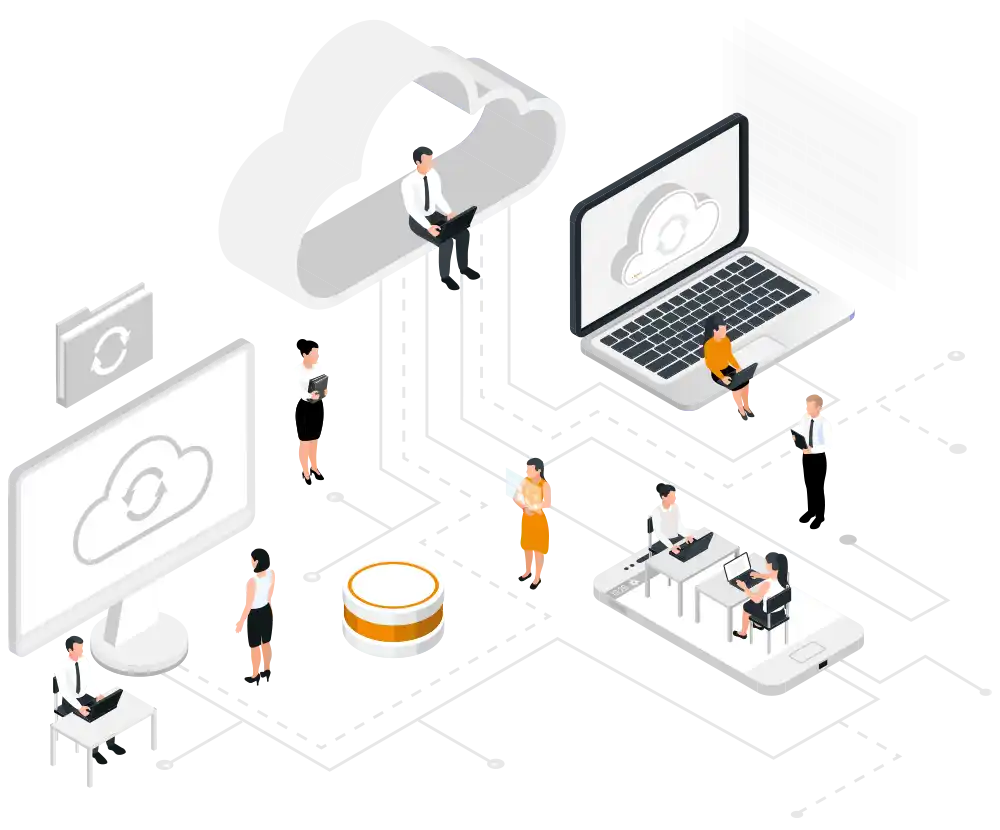 Why Should You Migrate to the Cloud?
Migrating your business systems to the cloud helps you improve performance, security, and user access in the hybrid working world. Effective cloud migration will also save your business the cost and complexity of acquiring, maintaining, and running on-premises infrastructure. It provides a future-proof solution that can grow and expand with you whilst reducing infrastructure costs and simplifying IT management.   
Cloud services typically follow a pay-per-use model. There is no need to pay for more than you need or to continuously invest in updating, maintaining, and making space for physical servers. It evolves with you and enables your business to scale up and down with ease as your needs change. 
Why Should You Migrate to the Cloud?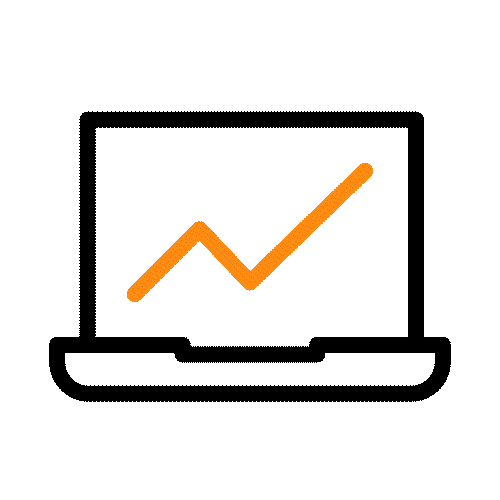 Improve performance, reliability, and resilience.
As your cloud partner, we will ensure your network latency is low, performance is high, and data is securely and continuously backed up. Build a reliable and secure environment that minimises downtime and IT issues.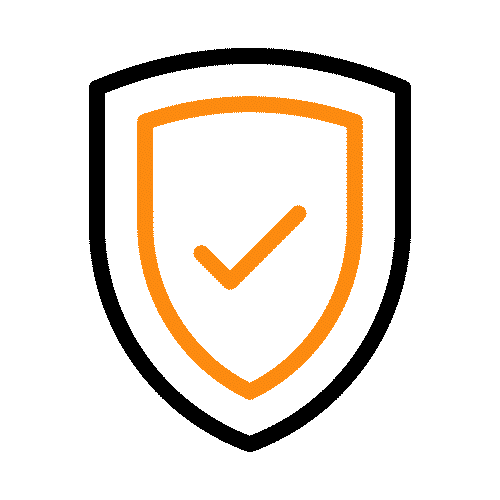 Stay secure and compliant.
With a cloud solution, you always stay ahead with the latest compliance regulations and security updates. Work with the confidence that your users, data, and workspace are secure.   

Simplify IT management.
Make life easier for your IT teams with automatic updates and easy IT maintenance in the cloud. We offer a range of managed services to take care of all IT monitoring and maintenance and keep your systems up-to-date.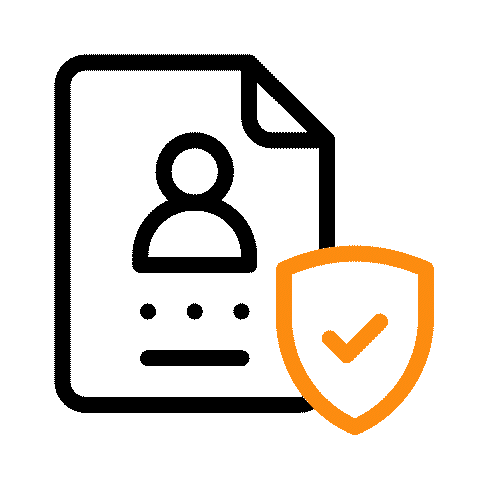 Improve user agility and experience.
Provide secure access to communication tools, platforms, and apps for users wherever and however they work. Enable your teams to connect and collaborate from where they work best.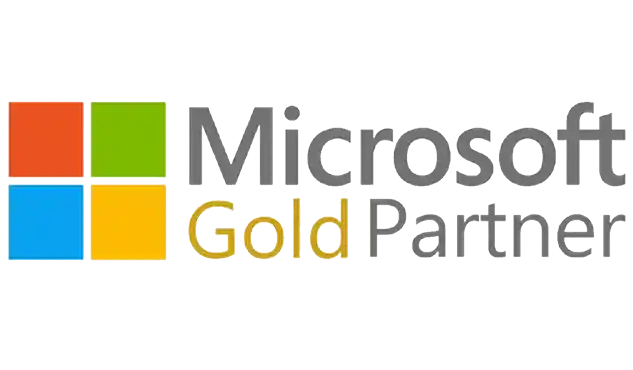 Microsoft Azure.
We're Azure experts and our partnership level places us in the highest league of Microsoft partners. We're up-to-date with the latest technologies to bring you best-in-class solutions.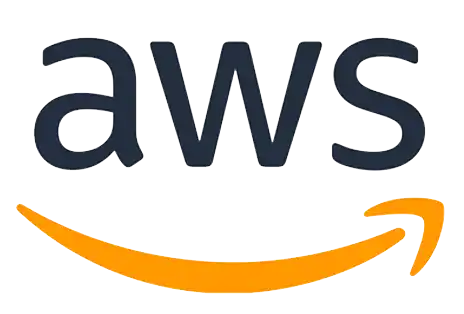 Amazon Web Services (AWS).
As an AWS partner, our people and processes are highly skilled to design cloud solutions bespoke to your business and backed by the highest level of security, governance, and compliance.
Begin Your Cloud Migration
w
ith an Azure Modernisation Workshop.
When you migrate to the cloud, the benefits are endless. However, your migration must be carefully orchestrated to achieve optimum results. Our Azure Modernisation Workshop helps to ensure your transition to the cloud is clearly planned and hassle-free.  
To kick off your cloud migration, we'll review your existing hosted and on-premises services and create a high-level report with best practice recommendations on how to migrate to Azure IaaS, PaaS or SaaS solutions with minimal disruption and maximum value. Benefit from a clear roadmap to an effective cloud environment built on  Microsoft Azure and Microsoft 365.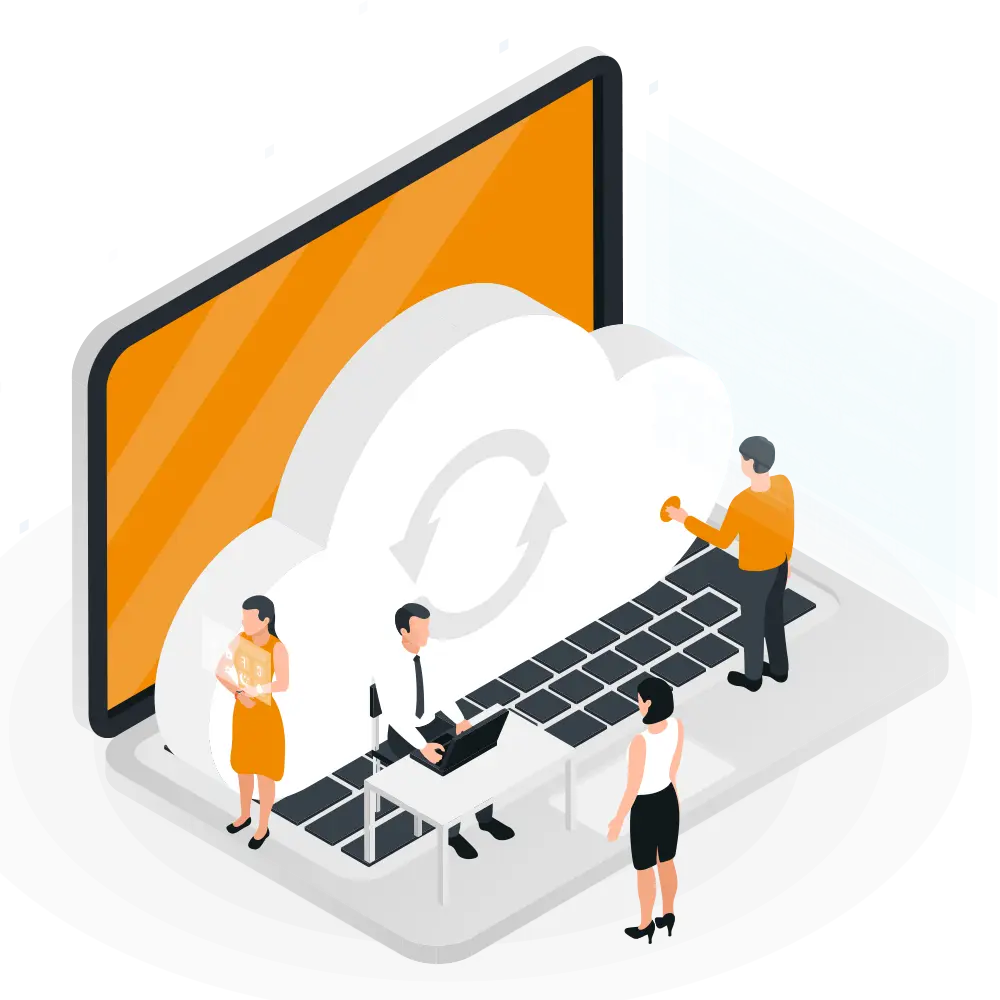 End-to-End Support on Your Cloud Migration
Be it AWS or Azure, hybrid or multi-cloud, our cloud migration services help define and optimise your journey to the cloud. Whether you're looking to migrate your entire business to the cloud or after a blended approach combining cloud and on-premises infrastructure, we can design a cloud migration strategy that supports your business goals. 
From design and architecture to configuration, deployment, and ongoing support, our cloud specialists will provide guidance and expertise throughout your cloud transformation. Get the flexibility, scalability, and security you need in a bespoke environment combining leading platforms and cloud services.  
Cloud Expertise and Experience.
We live and breathe cloud. 848 was set up over a decade ago to deliver cloud-first IT. Work with an IT Partner and MSP with proven experience and expertise in transformations underpinned by the cloud. 
Always-Available Support.
Support is available – always. Get expert advice and technical guidance from a nationwide network of Specialist Cloud Consultants, and access up to 24/7 monitoring and support from a UK-based team of Microsoft Certified Engineers. 
Industry Leading Partnerships.
Our partnerships with Cisco, ServiceNow, BT Wholesale and more enable us to be your single IT partner for your entire IT and communications landscape. One partner to build and integrate a modern workplace connected by the cloud.
Begin Your Cloud Migration Journey Today
Your Dedicated Microsoft Gold Partner.
848 is an experienced Microsoft Gold Partner with 5 Microsoft Advanced Specializations. This demonstrates our leading knowledge and expertise in the design, build and implementation of solutions underpinned by Microsoft technologies.