Cloud

C

ollaboration and

P

roductivity

A

pps
.
The d
igital tools and apps
your
employees
need for
remote productivity and teamwork.
The modern workforce is increasingly mobile and diverse, working across different devices, locations, and even time zones. It's essential that your teams are united and feel empowered with the digital tools to work and collaborate from wherever they're most productive. 
Cloud-based productivity apps and collaboration workspaces provide your people with the cloud-connected tech they need for true anywhere working. Drive remote productivity and teamwork with intelligent tools across Microsoft 365, Google Workspace, and Power Platform. 
848 has a team of accredited cloud specialists who can help you find and adopt the cloud apps and services that not only boost productivity and streamline communication but align with your unique business requirements. 
We can help you create your secure, centralised digital workspace for productivity and collaboration. Our team can design it, build it, secure it and support it – and everything in between.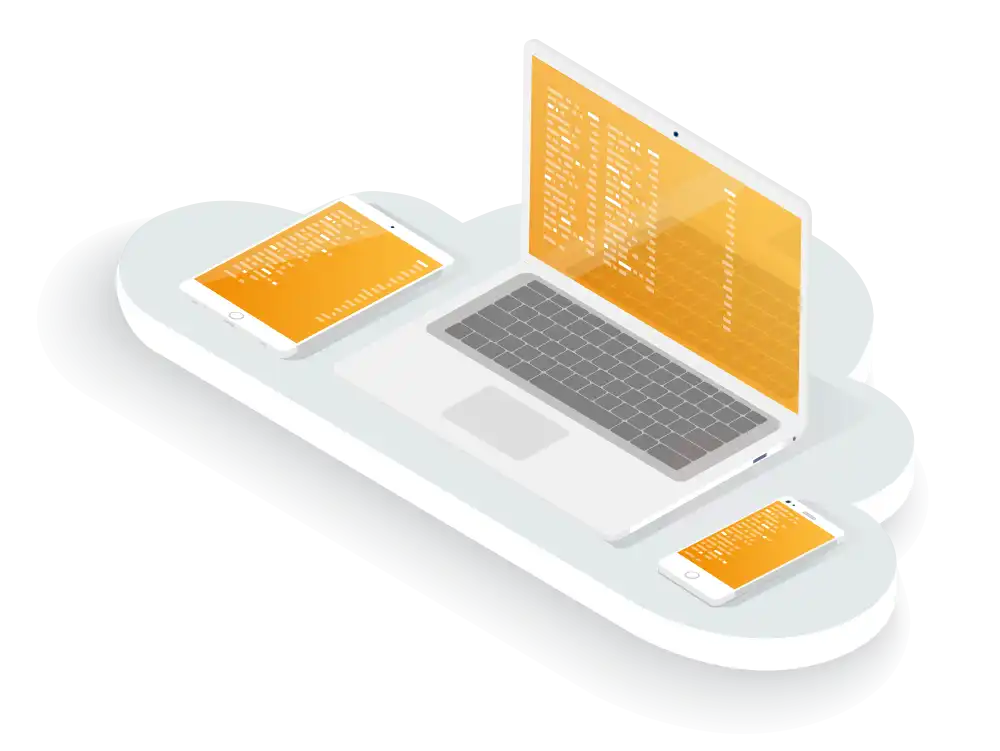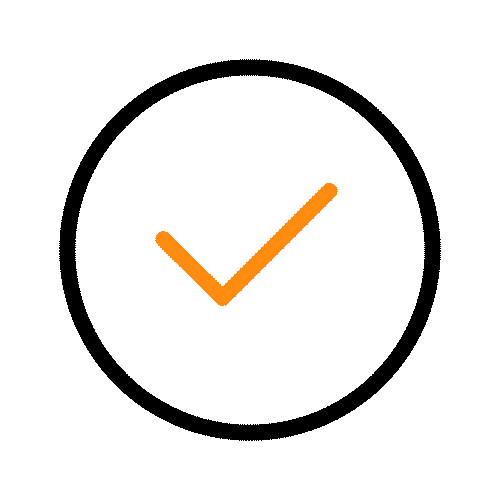 Productive.
Give your teams the cloud-connected tools and productivity apps for real-time teamwork and collaboration from anywhere.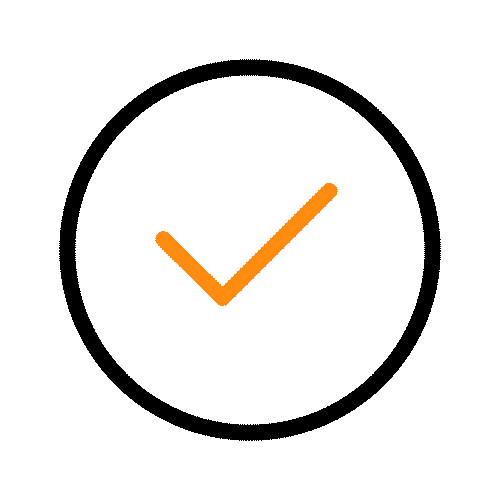 Connected.
Enable easy connectivity, communication, and collaboration with seamless access to cloud productivity apps from almost any device.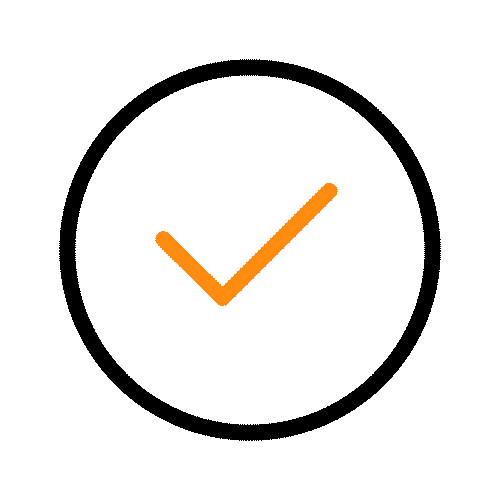 Secure.
Work with peace of mind your productivity apps and platforms are protected from threats with enterprise-grade security features.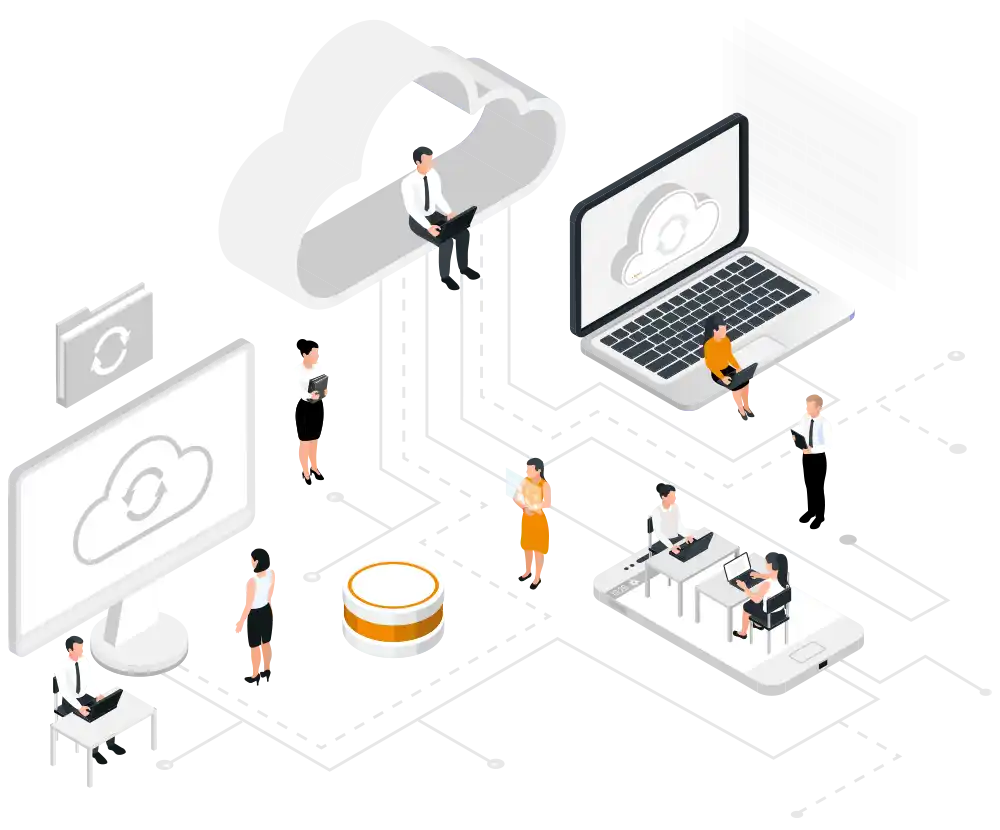 Get More Out of Your Collaboration and Productivity Apps with a Modern Wor
kplace.
At the 848 Group, the Modern Workplace is our bread and butter. We've spent years mastering our methodology for Modern Workplace migrations. Now, we've got the recipe for real success when it comes to building a connected and collaborative cloud-based working environment. Bring together the best of your collaboration and productivity apps with leading IT security and management features. Get end-to-end consultancy and support for a scalable workspace that evolves with you. 
Harness the Power of Productivity Apps.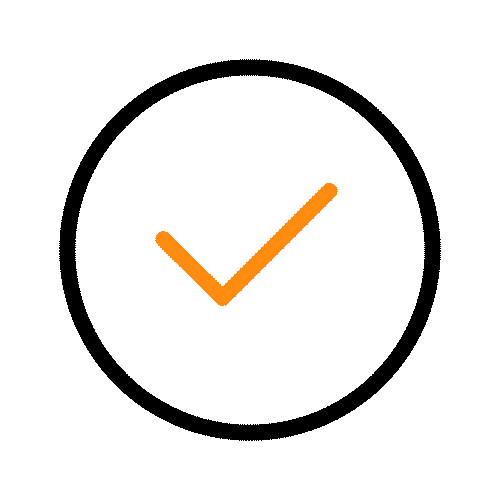 Master anywhere working with better communication and maximum productivity.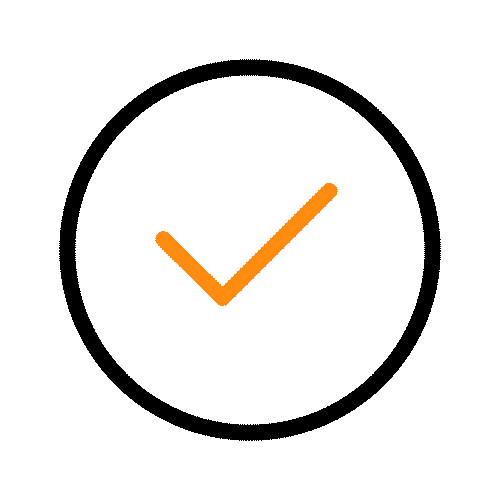 Store your data in a central location backed by enterprise-class security.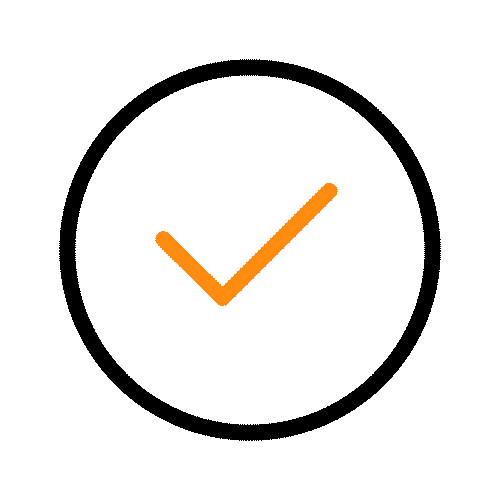 Empower your teams with the digital tools to streamline processes and achieve more.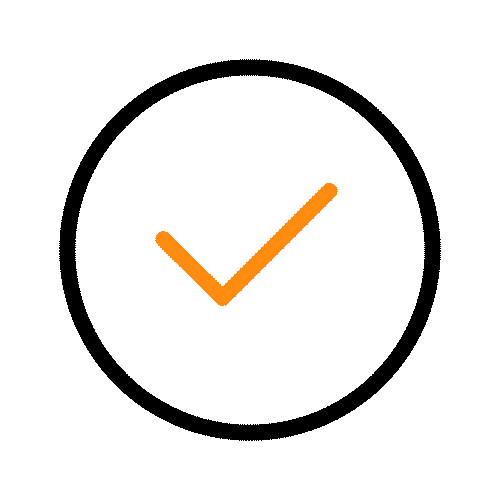 Set up is simple, adoption is easy, and the capabilities are endless.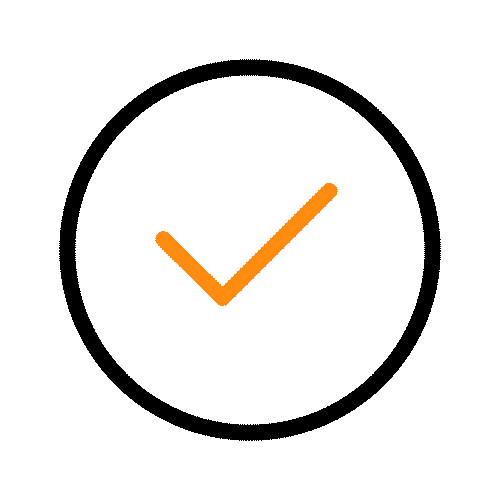 Speak to your customers via their preferred method of communication.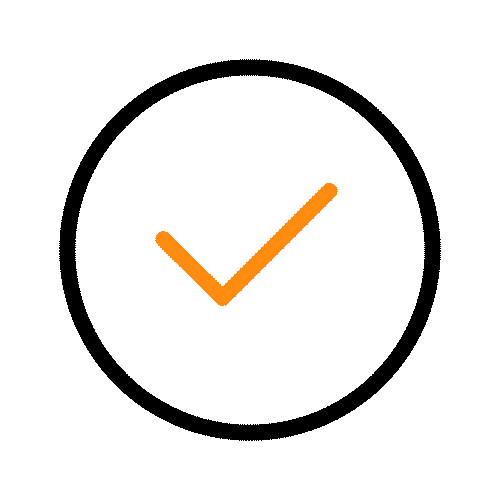 Make better business decisions with AI-driven insights.
Microsoft 365
–
Your E
ssential Suite of Collaboration and
P
roductivity
A
pps.
It's never been more important to build a working culture where employees can work together and deliver results from anywhere. Microsoft 365 is a productivity and collaboration platform that brings together best-in-class Office apps with powerful cloud services, device management, and advanced security. 
Designed for businesses of all sizes, Microsoft 365 helps organisations and teams stay connected and productive with innovative tools, features and apps including Word, Excel, PowerPoint, Microsoft Teams, SharePoint and more. 
Enjoy collaborative tools, instant messaging, and online video meetings and conferences in Microsoft Teams. Access email and calendars with Outlook. Collaborate, edit, and share documents in real-time across shared storage in the cloud and within your Office 365 apps. 
The 848 Group is a Microsoft Solutions Partner with a team of Microsoft Certified staff specialising in the Microsoft 365 cloud. Our trusted team can design, deploy, license, and configure your Microsoft 365 platform to meet your unique business needs. 
Facilitate
M
eaningful
C
onversations with
Microsoft Teams.
Hybrid and remote working trends have shaped the future of business, and we are all experiencing a shift in how, when and where we work. Microsoft Teams is a cloud collaboration platform designed to unite teams across locations and make anywhere working, work. Microsoft Teams is easy to use and adopt in every business, and across every industry.  
Whether you're a small business with a mixed team of remote and in-office workers, or a large enterprise with a diverse, worldwide workforce, Microsoft Teams brings together all your communication channels into one secure location. Benefit from user-friendly features for video conferencing, voice calling, instant messaging, storage and sharing, and much more.  
At 848, we understand the value of communication in modern business. Microsoft Teams is the backbone of our day-to-day connectivity and collaboration. We take advantage of the Teams features every day, and we're here to help you access those benefits too.   
Anywhere
W
orking is
E
asy
with
Google Workspace.
Google Workspace (formerly G Suite) is a comprehensive collection of cloud-based tools and productivity apps for anywhere working and collaboration. Google Workspace gives your teams the ability to work productively from one secure cloud environment. With user-friendly apps such as Google Sheets, Docs, and Calendar, teams can connect, collaborate and be productive from any location. Prioritise work with smart suggestions powered by intelligent AI and build an integrated workspace that's simple to set up and easy to adopt. 
848 is a Google Premier Partner with a specialist team delivering cloud-based business solutions. We can design and deploy Google Workspace within your business to help you keep teams connected and enhance collaboration. 
Analyse, Act
O
n
and Automate Your Data with
Microsoft
Power Platform.
Intelligent low-code applications across Microsoft Power Platform empower everyone in your organisation to get more out of business data and automation. The Power Platform brings together cloud products and services into one unified platform that spans Office 365, Azure, Dynamics 365, and standalone applications. Explore insights, build solutions, automate processes, and create virtual agents, with no formal experience required. 
848 is a Microsoft Solutions Partner with a team of Microsoft Certified staff. We plan, build, and run cloud-first solutions, providing expert guidance, training and support every step of the way.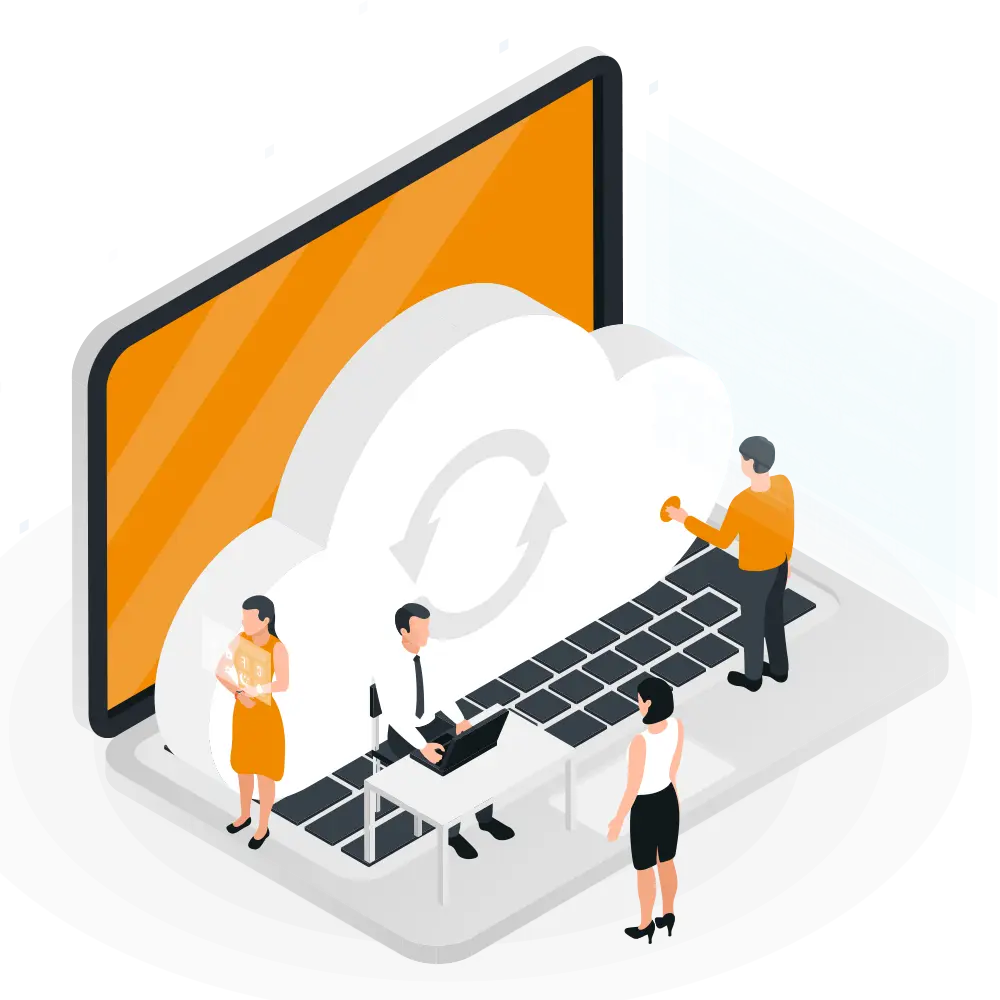 Cloud-
C
onnected
Productivity Apps
that Benefit End-Users and IT Teams.
Siloed systems and processes create information barriers while making IT management complex for your IT teams. Cloud-connected apps and platforms bring your data, devices, processes, and people together in one place. Streamline operations and create a connected business where employees can seamlessly share data and collaborate. We'll ensure your applications are effectively integrated and optimised to work as one uniform solution. 
Bring security, collaboration, productivity, and employee engagement into a single, central, and secure location. Connect people, systems, and operations in new ways, and unlock low-code applications that enable everyone in your organisation to harness business data and automation.  
848 has a team of cloud specialists who can design, build, integrate and support your cloud applications, ensuring security is at the core. We can also help ensure the successful adoption of your productivity apps with our range of end-user training courses, providing employees with the digital skills they need to stay get the most out of IT. 
Tell us what you want to achieve.
Your Dedicated Microsoft Solutions Partner.
848 is a Microsoft Certified Solutions Partner for Modern Work with 6 Microsoft Specializations. This demonstrates our leading knowledge and expertise in the design, build and implementation of solutions underpinned by Microsoft technologies.