Cloud backup

 

and

 

​d

isaster recovery
Want to protect your business data in the event of catastrophe and reduce your businesses infrastructure costs without compromising compliance?
Be prepared and implement a backup and disaster recovery you can

trust

​
Back up your data and implement a disaster recovery strategy to avoid costly business interruption
Back up and disaster recovery planning is vitally important for any business, to ensure that your data is kept safe and that applications continue to run when planned and unplanned outages occur. We will implement a disaster recovery strategy that ensures all your data is safe and protected from cyber-attacks, hardware failure, natural disasters, even human error. Whilst also being easy to access and able to collaborate from any location, whether your employees are working in the office or working remotely.
With fast recovery solutions in place, you can reduce risk, data loss and business disruption ensuring business continuity. Without a valuable strategy in place, the loss of data would be catastrophic for any organisation. Lost data means lost revenue. But with daily back-ups you can be rest assured your data will only be a few hours out, giving you peace of mind. We begin by analysing your current environment and back-up architecture solution to deliver the best recommended approach for migrating using our accredited methodology; Plan, Build, Run. ​
We provide Business Changing IT. With over a decade of experience and a robust methodology, we Plan, Build and Run intelligent IT solutions that maximise value for our customers.
We deliver automated and secure online back-up and recovery solutions. Our offerings are scalable, to suit the ever-changing needs of your business environment.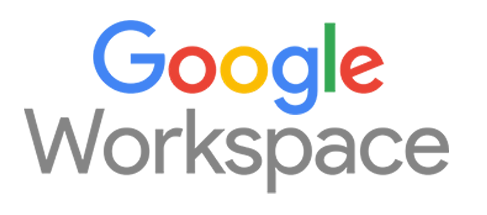 Google Workspace backup
Google Workspace (formerly G Suite) backup was built from the ground-up for the enterprise. It's security model, world-scale infrastructure, and unique capability to innovate will help keep your organisation secure, fully back up and protected.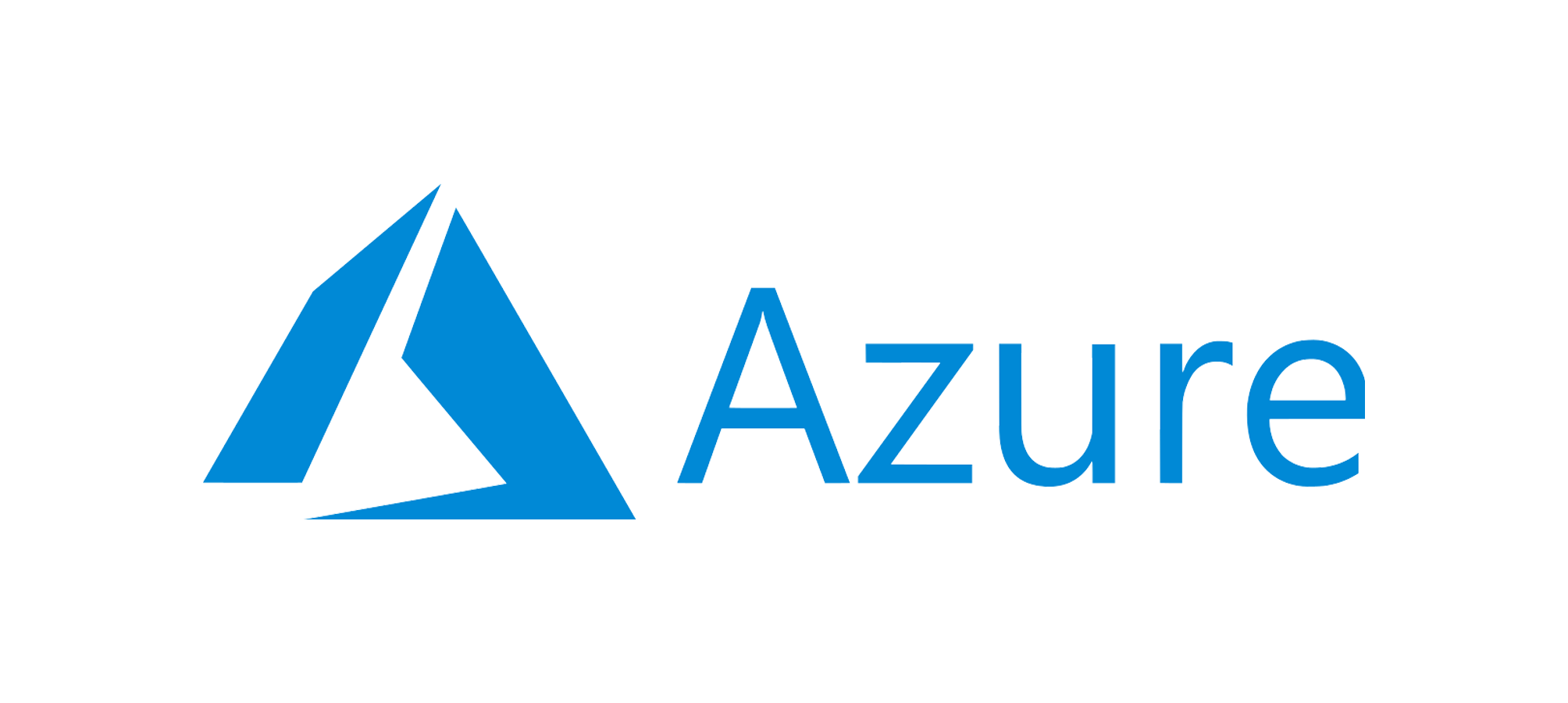 Microsoft Azure backup
Protect your data and support continuity with a cloud-based backup as a service.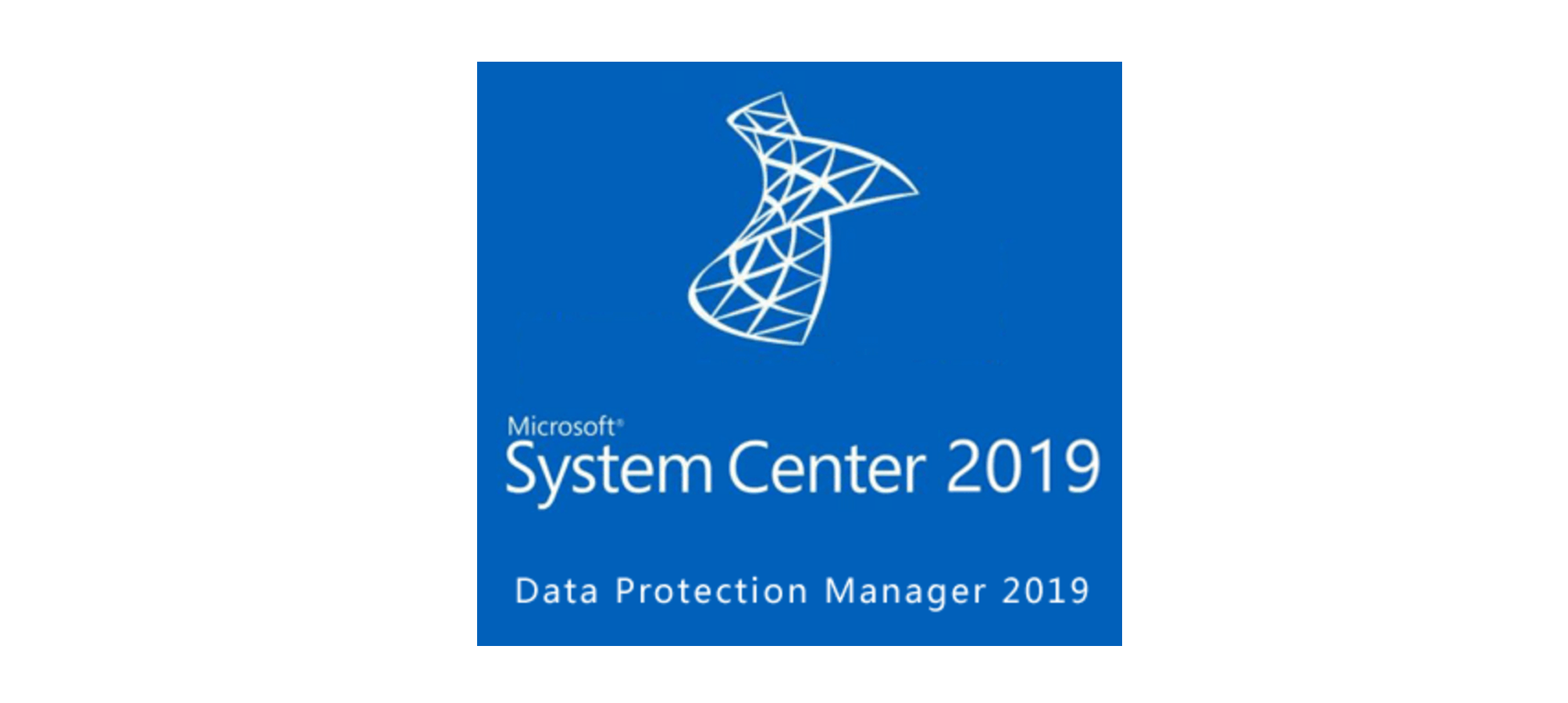 Data protection manager
Data Protection Manager (DPM) is a robust enterprise backup and recovery system that contributes to our BCDR strategy by facilitating the backup and recovery of enterprise data.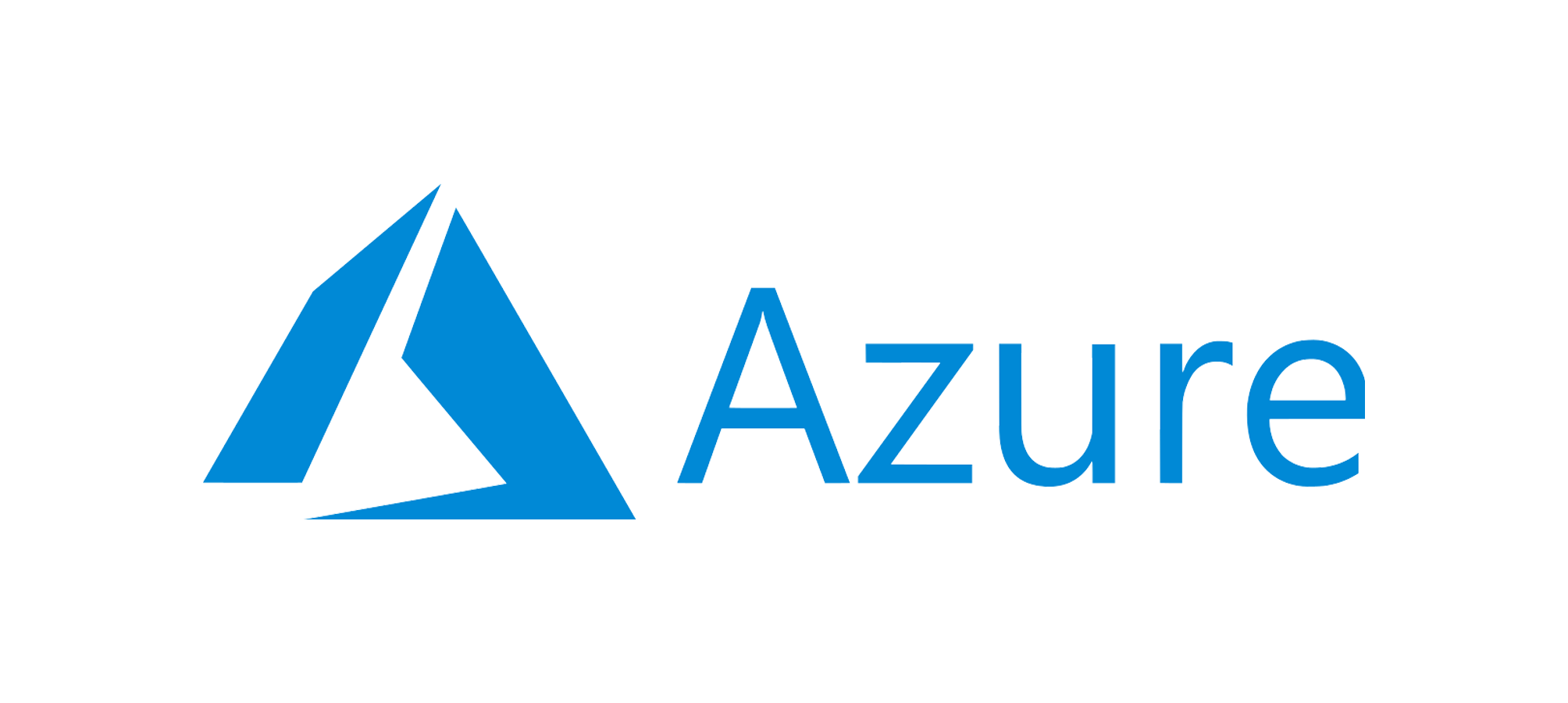 Azure site recovery
Azure Site Recovery orchestrates and manages disaster recovery for Azure VMs, on-premises VMs and physical servers.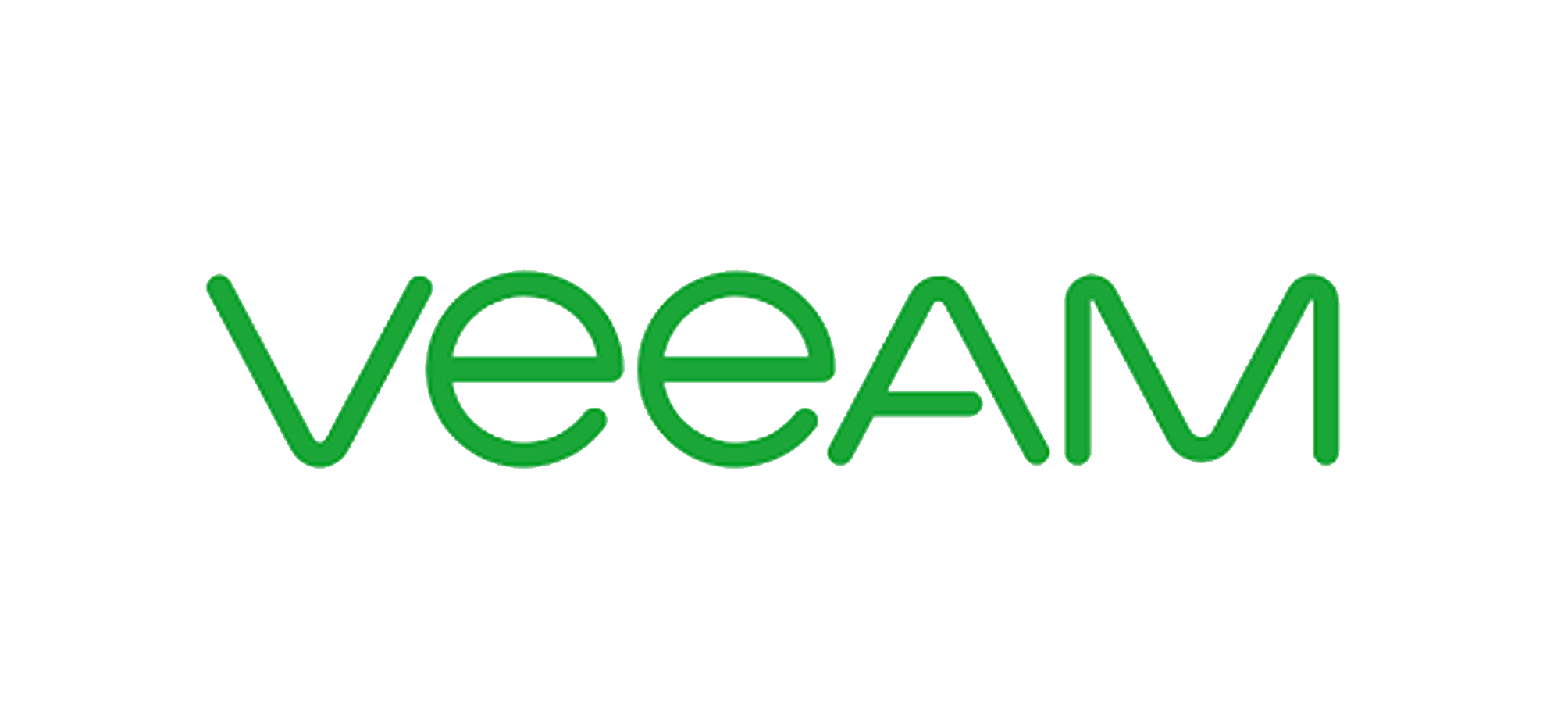 Utilising software that is compatible with a variety of backup targets and can be used with VMware, vSphere and Microsoft Hyper-V.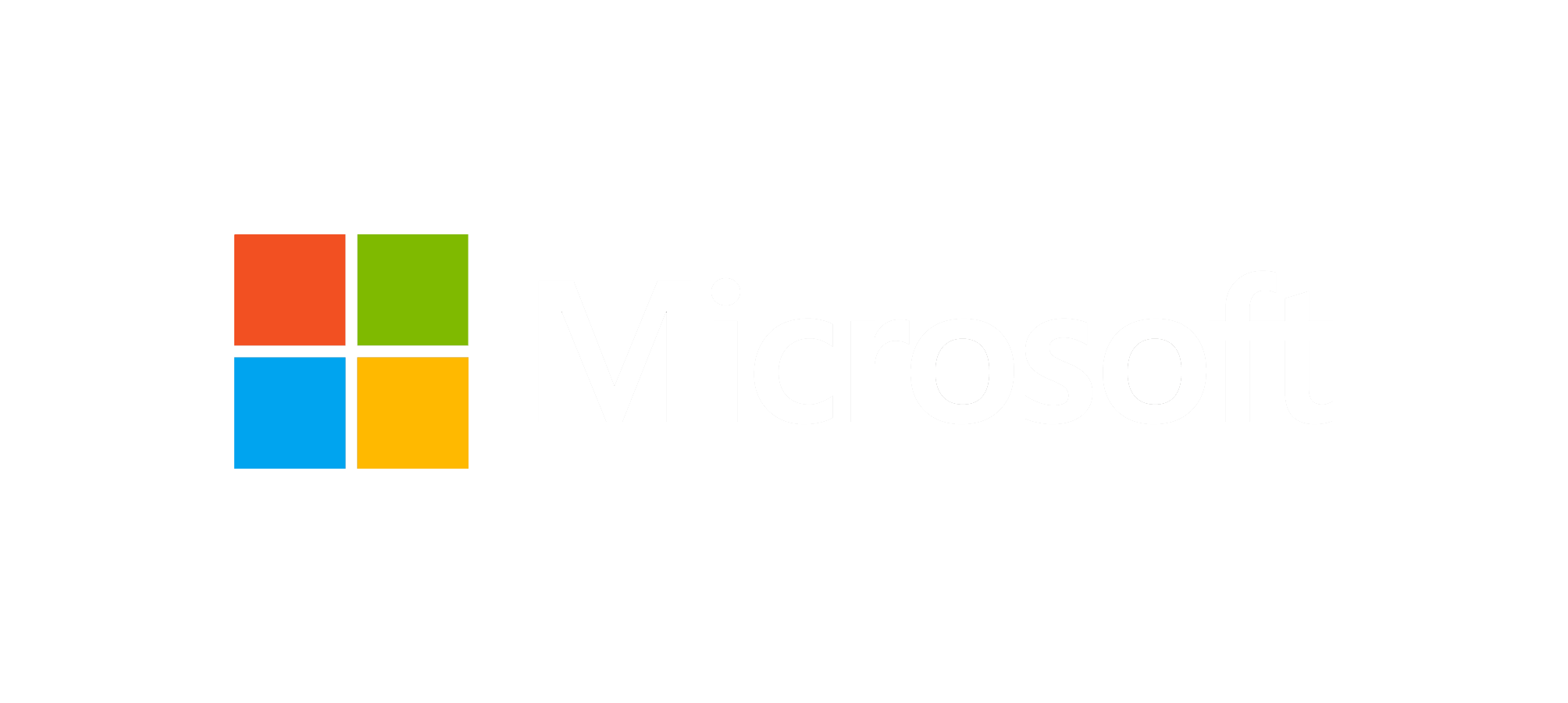 Azure Cloud Backup and Disaster Recovery 3-Day Workshop
The workshop typically takes a day, as does the write up of the report. We require a further ½ day onsite with yourselves, to take you through the report findings, and answer any questions you may have. 
The Workshop
During the Plan stage, we work with you team to understand your user requirements, ensuring your specifications compliment your overall business goals. We will complete an onsite workshop session to offer a transparent and constructive plan to transform to Microsoft's Cloud based disaster recovery and back-up solution, considering your current on-premise or cloud environments. ​
​We will also highlight the areas in which Azure's capabilities can benefit your organisation further, ensuring you maximise your opportunities within the Cloud. 
We're a leading Microsoft Gold Partner
We're proud to have been awarded 17 Gold Competencies from Microsoft. This demonstrates our leading knowledge and expertise in the design, build and implementation of solutions underpinned by Microsoft technologies.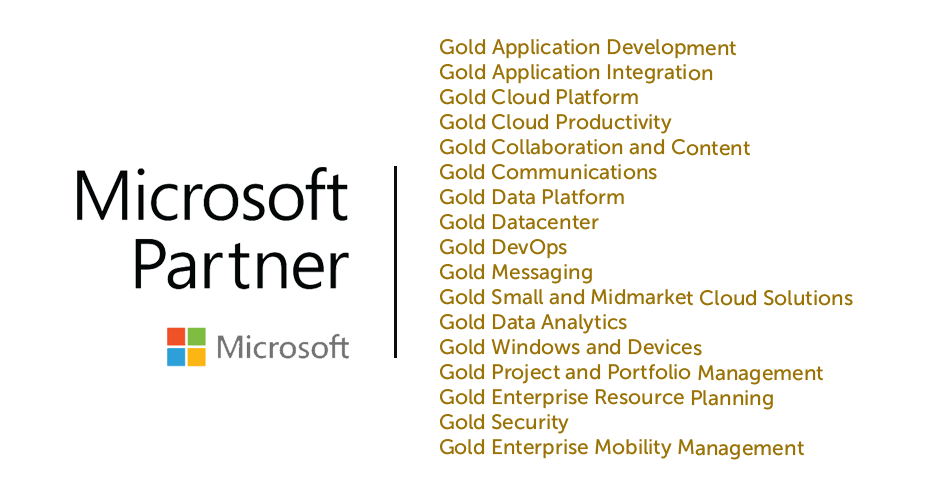 Interested and want to know more? Just send us a message, and one of our team will get back to you shortly.
By submitting this form you consent to receiving marketing emails from us. You can opt out at any time.

Unit 3,
Marconi Gate,
Staffordshire Technology Park,
Stafford,
ST18 0FZ
///hours.gone.dusty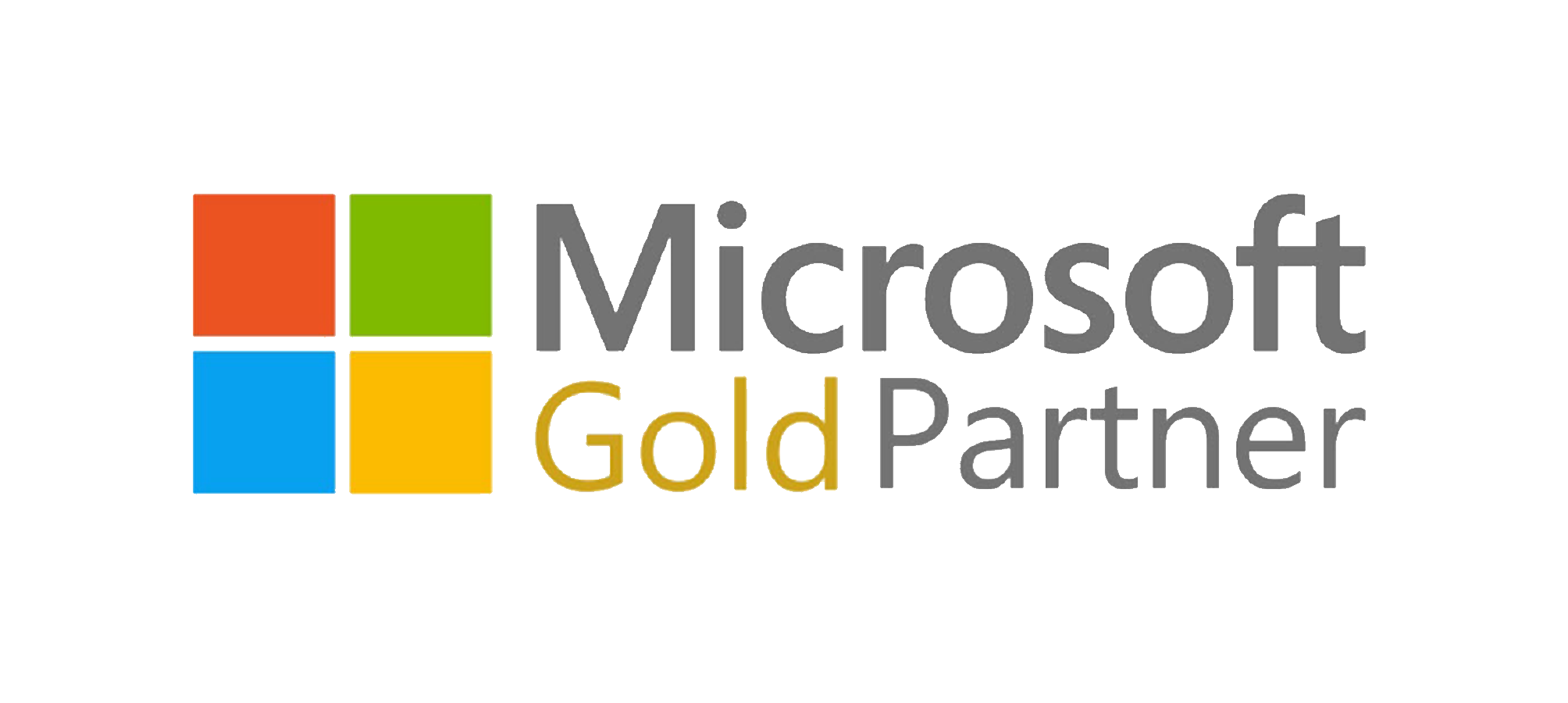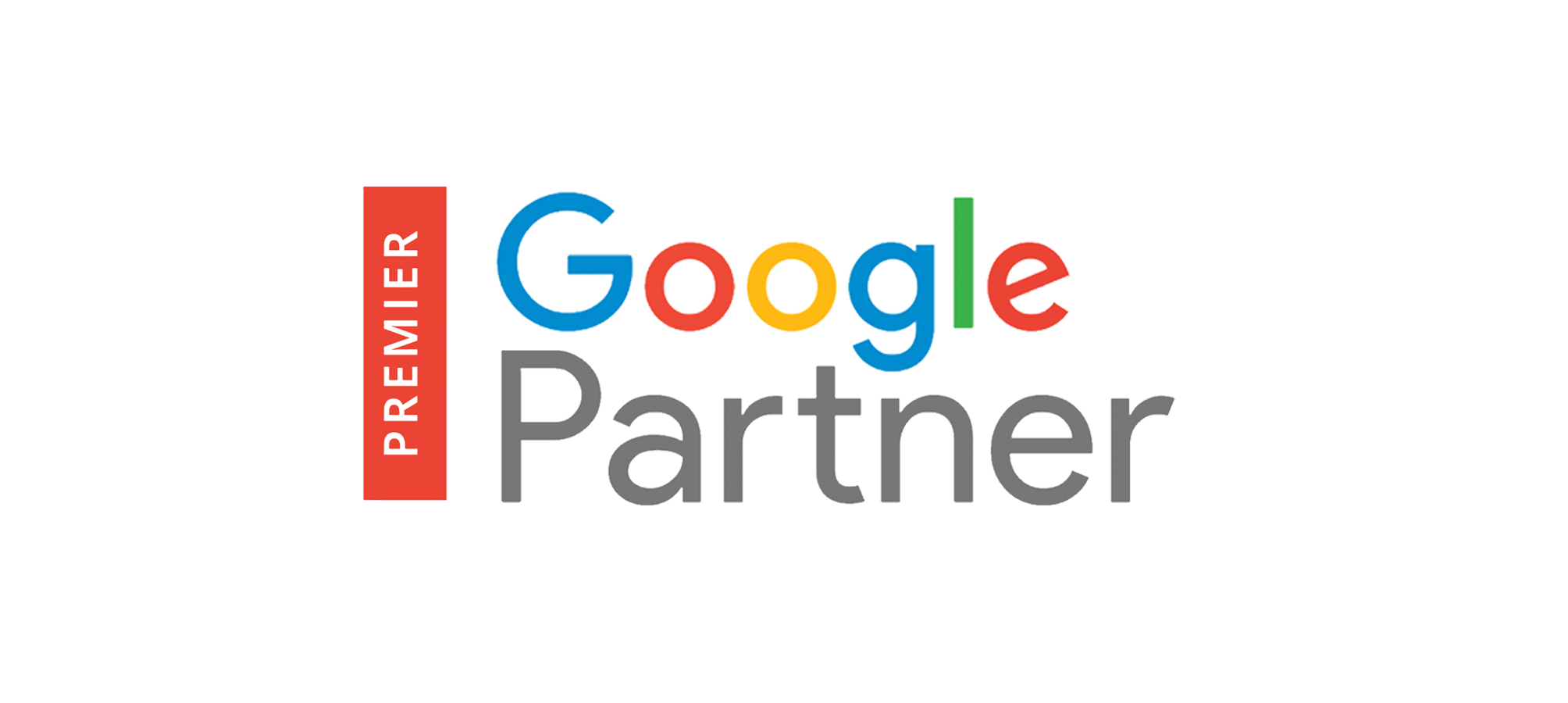 Copyright © 2022 The 848 Group.
All Rights Reserved.