Sales
Streamline seller workflows and drive business growth with Microsoft Dynamics 365 for Sales
Microsoft Dynamics 365 for Sales is a world leading business application with intelligent insights and tools to improve sales capabilities. With Dynamics 365, it's easy to connect with your customers across all your devices and maximise sales opportunities with AI driven insights on what next steps to take.
The 848 Group is a cloud-first IT solutions provider and Microsoft Gold Partner with a team of specialist Microsoft Dynamics 365 consultants and architects. We have a proven track record and methodology for planning, building, and running Microsoft Dynamics 365 for Sales for businesses across a range of industries and sectors.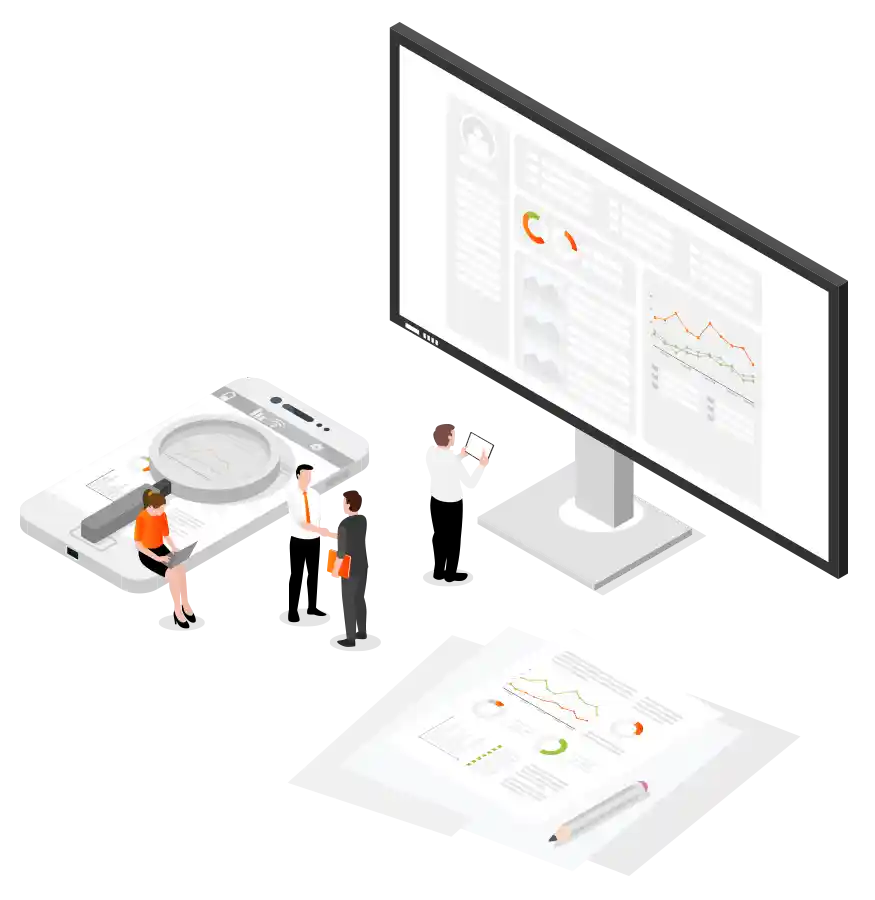 What can Microsoft Dynamics 365 for Sales do for you?
Streamline workflows with the everyday apps and tools you use in Office 365, seamlessly integrated with Dynamics 365
Collaborate on deals and opportunities with colleagues across locations by connecting your CRM with Microsoft Teams
Communicate with customers more effectively with AI-powered insights and improve customer experiences
Gain real-time visibility into sales performance and use unified, interactive dashboards to make intelligent decisions
Add a personal touch in a digital world with connected data across LinkedIn Sales Navigator, Dynamics 365, and Microsoft 365
Gain visibility and control over revenue with a flexible forecasting solution that reveals risks and opportunities
Did you know you can run your entire business from Microsoft Dynamics 365?
Break down silos and create a truly connected business with Microsoft Dynamics 365. At 848, we can plan, build and run a fully integrated and optimised platform for you to enhance capabilities and efficiency across all business functions. Get more from Dynamics with solutions from CRM to Supply Chain Management.
Dynamics 365 Supply Chain Management
Dynamics 365 Field Service
Dynamics 365 Human Resources
Get up and running quickly on Microsoft Dynamics 365 for Sales with SureStart
Accelerate the deployment and adoption of Microsoft Dynamics 365 for Sales with SureStart for Sales. Our SureStart offering combines best-in-class business applications such as Dynamics 365, with our tried-and-tested deployment services. At 848, we are committed to enabling real business change and maximising value for our customers. 848 SureStart was created to ensure businesses obtain the maximum value from a high-quality application that's built for their business.
SureStart for Sales allows you to ensure you get a Microsoft Dynamics 365 for Sales platform that will meet your business needs and enhance capabilities. We will plan and build a modern business application underpinned by Dynamics 365 for Sales to give you the tools you need to improve productivity, streamline seller workflows, and support growth.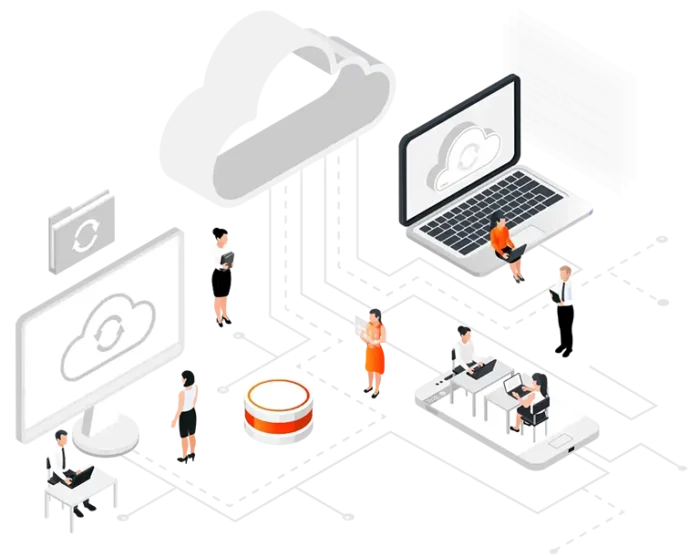 848 SureStart fast and effective route to break down silos and boost business capabilities
SureStart is our suite of value-added implementation services which provides your business with a Dynamics 365 platform that's right for you. Designed and delivered by a team of Dynamics specialists using 848's proven methodology, SureStart guarantees a fast and effective route to a high-quality Dynamics 365 business application.
We have SureStart offerings for an extensive range of environments, functions, and applications, including Dynamics 365 for Sales, Marketing, Customer Relationship Management (CRM), Finance, Supply Chain Management and more.
Choose from out-of-the-box solutions with SureStart Essentials, to semi-personalised with SureStart Select, or fully bespoke with SureStart MyBusiness. No matter your budget or the complexity of your requirements, we have a SureStart package to support you.
Your Dedicated Microsoft Solutions Partner.
848 is a Microsoft Certified Solutions Partner for Modern Work, Azure Infrastructure and Digital & App Innovation, with 6 Microsoft Specializations. This demonstrates our leading knowledge and expertise in the design, build and implementation of solutions underpinned by Microsoft technologies.