Customer Service.
Stay agile and meet rising customer expectations with Dynamics 365 Customer Service
Microsoft Dynamics 365 Customer Service helps you earn customers for life. With a flexible suite of capabilities, Dynamics 365 Customer Service ensures your business can deliver the best customer service experience possible to your clients.
Built on the Microsoft cloud, Dynamics 365 Customer Service enables you to provide connected, consistent support across all business and customer channels. The all-in-one solution features integrated case management, native voice, and customer support timelines.
Provide self-service support, personalise customer interactions and take the guesswork out of case resolution using AI-driven productivity tools to improve the quality and efficiency of your service.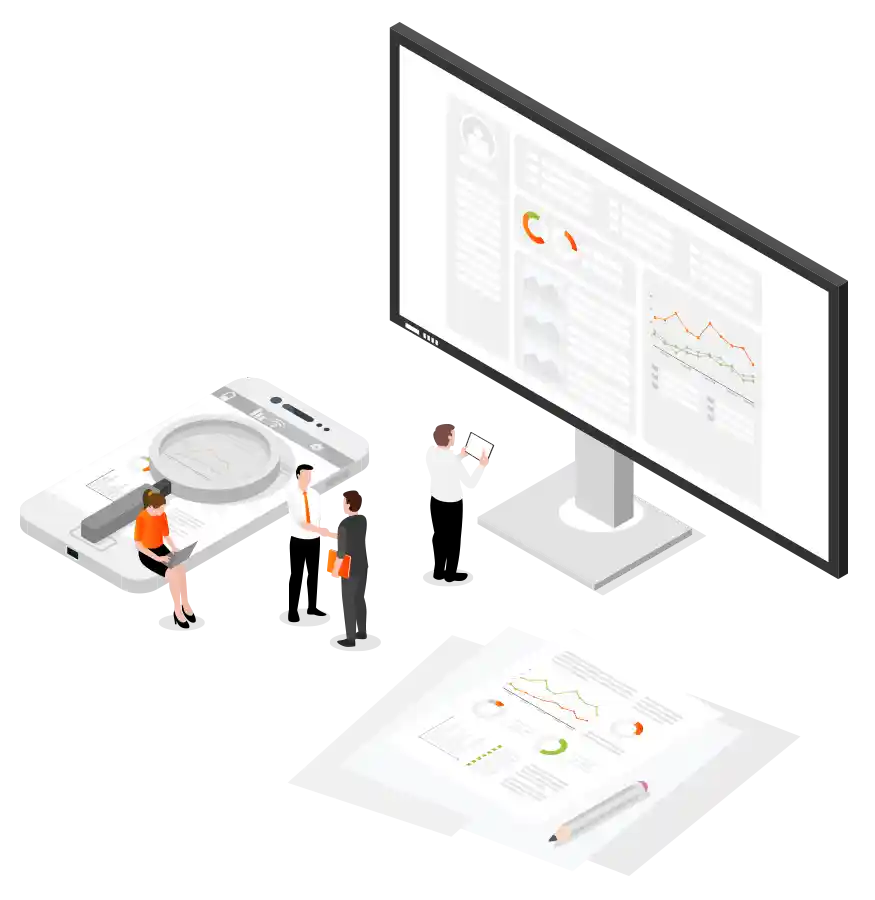 Dynamics 365 Customer Service from 848.
848 is a Microsoft Gold Partner specialising in Microsoft Dynamics 365. We help organisations to transform their customer service delivery, supporting them at every stage on their journey to better customer experiences.
We can help your business deliver exceptional, personalised and seamless service to your customers. Our team of Microsoft Certified experts fully integrate Dynamics 365 Customer Service into your working environment. They'll also guide your teams on how to utilise the platform to provide the best possible customer experiences.
Utilise AI-driven insights and up-to-date analytics to improve customer experiences.
Automatically detect and correct problems before your customers even notice anything's wrong.
Automate self-service

 support

 with virtual agents and rich knowledge

–

base

 portals.
How Crucial is Customer Service for your Business?
According to Microsoft's Global State of Customer Service report, 90% of consumers agree that customer service influences their loyalty to a brand. Why? Because positive customer experiences create emotional attachments to a brand, which establishes loyalty and increases retention.  
Loyal customers are twice as likely to explore other products in your range than new customers, and existing customers will also spend over 30% more than new customers. Businesses that understand the impact customer service has on their profits and longevity are dedicated to remaining agile when responding to growing customer expectations.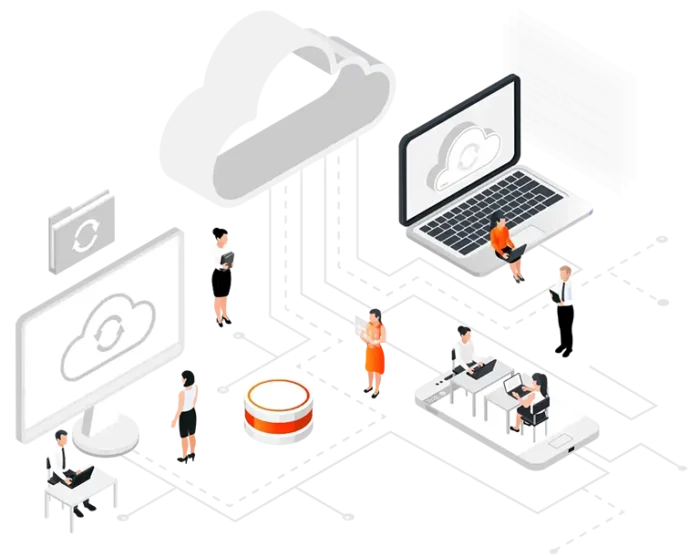 Connect and optimise your business with Dynamics 365 and SureStart Business Applications.
Enhance your capabilities and break down silos with SureStart Business Applications. SureStart is our safe and seamless suite of services designed to get you up and running with a high-quality and efficient business application.
Combining industry best-in-class platforms built on Dynamics 365 with 848's professional implementation services, SureStart enables you to roll out an effective, high-quality and feature-rich business application.
Benefits and Capabilities of Dynamics 365 Customer Service.
Self-service support.
Activate your own virtual agents to quickly address and resolve customer issues using the power of AI. This frees up time within your teams to handle more complex tasks, and give customers a fast, direct, helpful answer.
Empower agents.
Equip your customer service staff with the tools they need to deliver fast, high-quality and valuable customer service. Help them adapt to new customer requirements, predict future trends, and learn to act on requests at speed. AI-powered recommendations use real-time context cues to suggest similar knowledge articles or cases. Employees can reference those resources to answer customer issues quickly.
Personalise customer service engagement.
Gain a 360-degree view of your customer, including their profile and previous interactions with your support team to help anticipate customer wants and needs
Optimise service with intuitive analytics and insights.
Integrated AI detects emerging trends and automation opportunities across support topics, agents, and communication channels, to enhance support delivery.
Innovate and adapt.
Dynamics 365 Customer Service allows your business to create solutions that uniquely address your organisational needs relating to service, while embracing the technologies of the future.
Your Dedicated Microsoft Solutions Partner.
848 is a Microsoft Certified Solutions Partner for Modern Work, Azure Infrastructure and Digital & App Innovation, with 6 Microsoft Specializations. This demonstrates our leading knowledge and expertise in the design, build and implementation of solutions underpinned by Microsoft technologies.