Cloud Applications and
Platform.
Find the right blend of cloud app
lication
s
, platforms
,
and infrastructure to
optimise the way you run your business.
Microsoft 365 is an essential cloud platform for any modern business. But a modern workplace is so much more than Microsoft 365. 
The cloud is at the core of modern business. Organisations across the globe are migrating workloads to the cloud to become more flexible and resilient for the future. However, choosing the right combination of cloud applications and platform for your business can be complex. 
With a never-ending list of cloud services and solutions available, how do you know which ones are right for you? And how do you integrate them within your existing IT environment? 
848 is partnered with leading cloud service providers including Microsoft, AWS, Google, ServiceNow and more. We have a team of accredited cloud specialists who can bring together a blend of cloud apps, services, and infrastructure to meet your unique business requirements. Create an integrated environment of cloud apps that improve the way people work, and ensure you have the right infrastructure you need to support them. 
Empower employees with the latest technology to improve productivity regardless of where they're located, and build a digital environment where access is easy, security is robust, and communication is at the core. No matter where your business is at on its digital journey, with the right cloud apps, platform, and expertise, 848 can help you reach your goals.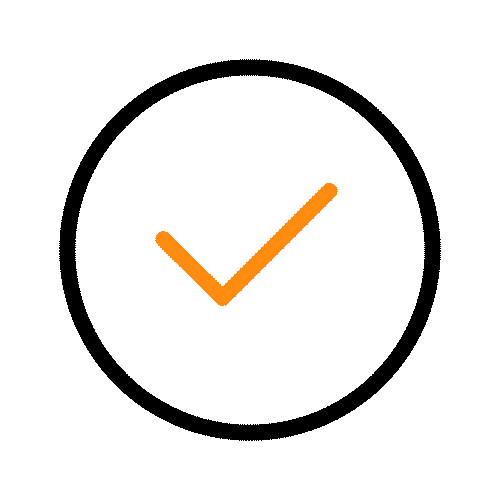 Enable anywhere working.
Access cloud applications for secure, productive and collaborative remote work. Get more out of Microsoft 365 apps and services with expert training and support.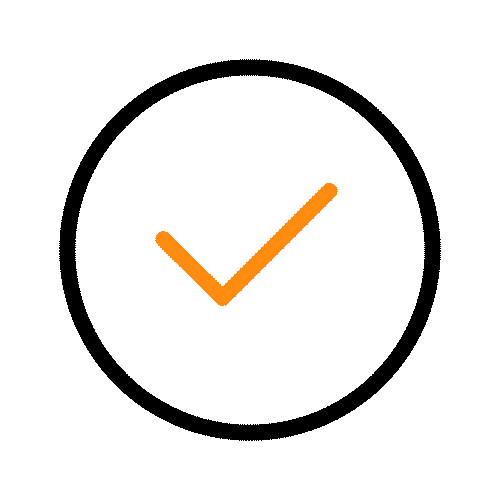 Improve efficiency and automate processes.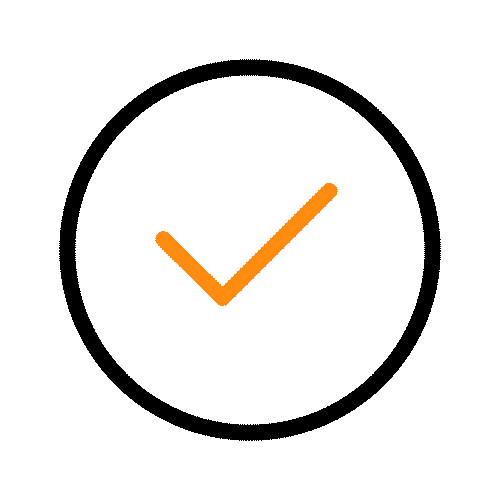 Bespoke consultancy, end-to-end.
Get the cloud apps and platforms you need for a truly connected modern workplace. We design, build, manage and support fully integrated cloud environments.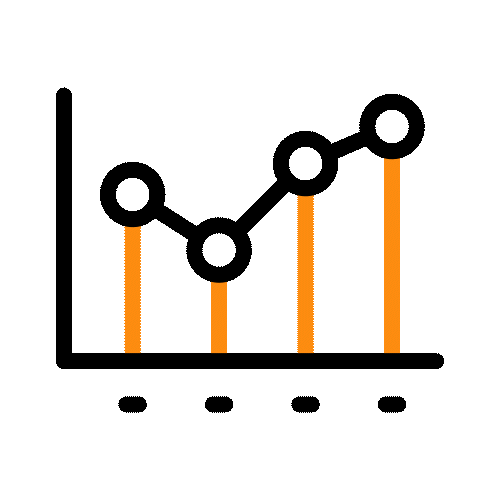 Cloud-based CRM & ERP.
Businesses today need scalable and connected business applications that evolve with them. Agile, flexible, and secure Customer Relationship Management (CRM) and Enterprise Resource Planning (ERP) systems are essential for optimising the way you run your business. 
At 848, we plan, build, and run fully integrated business management platforms and cloud applications that help you achieve your objectives. 
We're a Microsoft Gold Partner with a team of Microsoft Certified experts specialising in the end-to-end delivery CRM and ERP solutions underpinned by Dynamics 365. Access flexible solutions for Sales, Marketing, Customer Relationships, Finance, Customer Service and more. 
Extend the capabilities of your cloud applications with integrated contact centre solutions, e-commerce platforms, carrier management software and more. Benefit from the combined power and capabilities of leading technologies to gather insights, streamline business processes, and bring data and collaboration into one central location.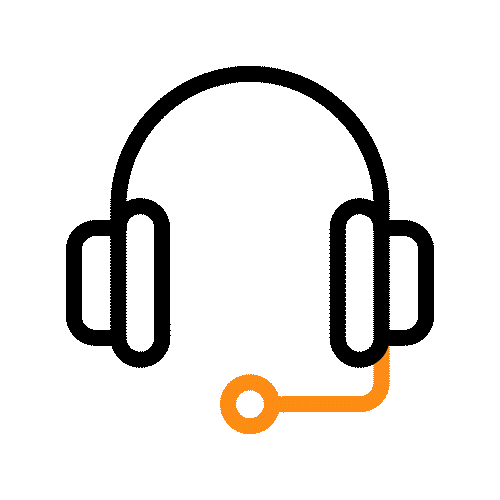 IT Service Management (ITSM) powered by ServiceNow.
Technology keeps your business running. Issues with IT services and related processes cause chaos for both end-users and IT teams. Having a proactive IT Service Management (ITSM) strategy helps you improve IT efficiency and user experiences. 
848 aims to make enterprise-grade ITSM platforms affordable for businesses of all sizes. We're a ServiceNow Partner, developing and deploying high-quality ITSM applications built on the industry leading ServiceNow platform.  
We design, configure, build and manage high-quality ITSM solutions in line with ITIL best practices. Our dedicated team of ITSM specialists can deploy your own ServiceNow instance for you to maintain, or manage the platform for you on your behalf. 
ServiceNow offers a secure and scalable ITSM platform that runs in the cloud. It breaks down silos by bringing data, processes and ITSM tools into one cloud-enabled platform. With platform-native AI and machine-learning, you can reduce the burden on your IT staff and self-serve issue resolution will help improve employee experiences.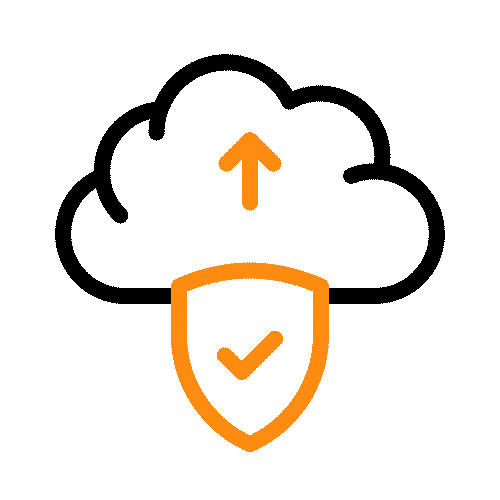 Secure and scalable cloud and hybrid infrastructure.
The cloud underpins connectivity, collaboration, security and more in a modern business. A secure and scalable cloud or hybrid infrastructure helps your business stay resilient and agile in an always-evolving landscape. 
Utilising leading cloud platforms and technologies from Microsoft Azure, Amazon Web Services (AWS), Cisco and more, we deploy both cloud and hybrid environments that keep your business connected and secure. 
Overcome your challenges and improve efficiency with the right blend of solutions to meet your business needs. Whether you're looking to migrate your entire infrastructure to the cloud or are after a bespoke hybrid environment, we'll deliver a solution that helps you reach your business goals. 
848 is a cloud-first company with over a decade of experience in cloud and hybrid solutions. Get a cloud-based environment purpose-built for your business, and access ongoing support and expertise to keep your entire infrastructure performing.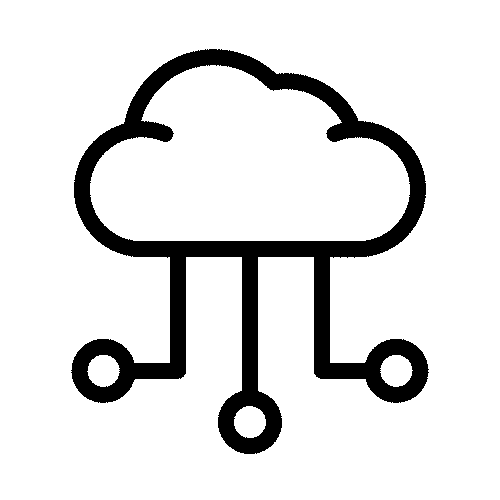 Cloud collaboration and productivity apps.
The modern workforce is increasingly mobile and diverse, working across different devices, locations, and times. It is essential that your employees feel empowered with the digital tools to work and collaborate from wherever they're most productive. 
Modern cloud apps and services such as Microsoft 365, Google Workspace, and Power Platform provide feature-rich, cloud-connected digital environments for true anywhere working. Bring security, collaboration, productivity, and employee engagement in to a single, central, and secure location. Connect people, systems, and operations in new ways, and unlock low-code applications that enable everyone in your organisation to harness business data and automation.  
848 has a team of cloud specialists who can design, build, implement and support your cloud applications, ensuring security is at the core. We can also help ensure the successful adoption of your new apps with our range of end-user training courses, providing employees with the digital skills they need to stay productive.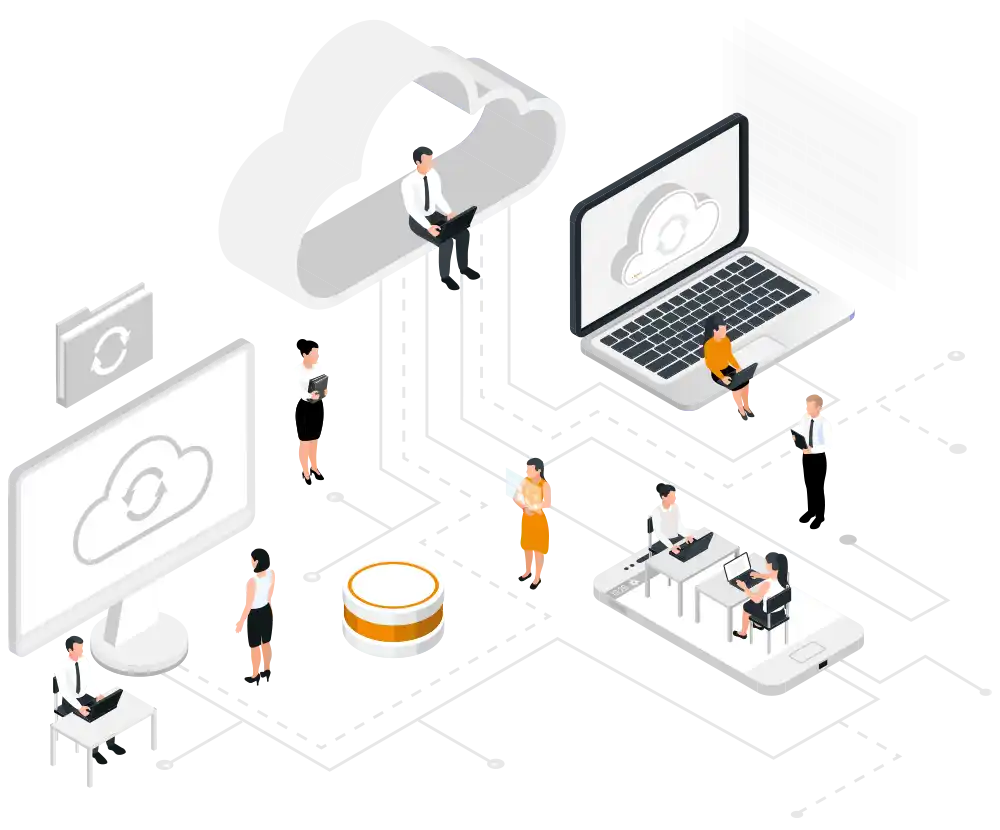 Bring cloud apps together to
create
a perfect fit for your business.
Every business is different. This means your IT needs are not the same either. Your digital environment should be tailored to meet your unique business requirements. We can design, install, manage, and support a cloud environment connects your entire business. Ensure your CRM integrates and aligns with your cloud apps for collaboration, and your ITSM platform with your IT infrastructure. 
848 is partnered with leading technology providers such as Microsoft, ServiceNow, Google, Cisco, BT Wholesale and more. We can bring together different products and services from our partners to build one cloud-connected solution that helps your business achieve its business goals and IT vision. 
Cloud app
lications
with security at the core.
Cybercriminals are thriving in the digital world. With technology at the heart of your business, and workforces more diverse than ever before, the modern business landscape is a hacker's dream. Having a robust cybersecurity strategy has never been more important. Your critical cloud infrastructure must be secure to keep your business protected from threats and breaches.  
848 takes security seriously. We have a team of cybersecurity experts who understand the evolving threat landscape and know how to best protect your business from the rising risk of cybercrime. That's why every cloud application, platform, or environment is built with security at the core. We can also provide a huge range of managed IT security services to proactively monitor, manage, and protect your business from cyber risks and threats. No matter how your business operates, where your teams are located, or how many devices they have, 848 can provide advanced threat protection to safeguard your cloud apps, infrastructure, data, and users.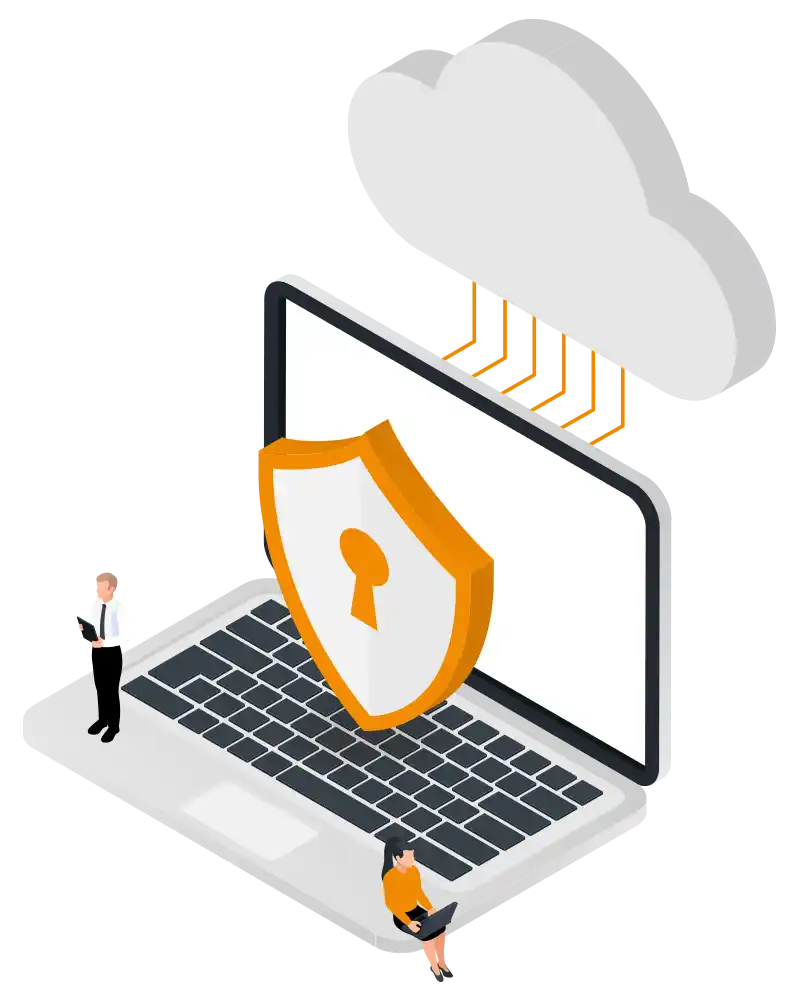 Your Dedicated Microsoft Gold Partner.
848 is an experienced Microsoft Gold Partner with 5 Microsoft Advanced Specializations. This demonstrates our leading knowledge and expertise in the design, build and implementation of solutions underpinned by Microsoft technologies.

Tell us what you want to achieve.