Optimise your hybrid workplace with scalable cloud and hybrid infrastructure solutions
Stay agile and secure with cloud and hybrid infrastructure solutions from the 848 Group. Whether you want to migrate your entire infrastructure to the cloud or are after a bespoke hybrid cloud environment – we will deliver a solution that aligns to your business strategy. Our team of cloud specialists will work with you to uncover your needs and recommend an infrastructure that will meet your unique requirements.
We can design a secure infrastructure that blends the public cloud with on-premises infrastructure to meet your needs, or help you transition fully to the public cloud. 848 is a cloud-first company with over a decade of experience in delivering cloud and hybrid cloud solutions. Our dedicated team is here to deliver seamless cloud migrations and IT solutions to support you on your journey to the cloud.
Harnessing the scalability and security of the cloud
Running your business in the cloud provides you with a secure and scalable hybrid working environment. Moving your workspaces, applications and data to the cloud enables you to improve the way your people work, communicate and collaborate across locations. It also provides the flexibility to evolve and secure your environments as your needs change. Utilise and manage your applications from anywhere, and with scalable storage and access options you can be in full control.
9 out of 10 businesses have begun the move to hybrid work and 94% of organisations are using the cloud to achieve this.
More and more enterprises are optimising the cloud to facilitate hybrid work. Operating from the cloud offers a host of benefits including cost savings, increased productivity, efficiency, employee satisfaction, and enterprise-class security by design.
Stay agile and secure with cloud and hybrid infrastructure solutions
Azure IaaS/PaaS
Azure Active Directory
Azure Site Recovery
Virtual Machine Manager
Microsoft Azure Backup Service
Data Protection Manager
SQL Server
Windows Server
Hybrid cloud
Amazon Web Services (AWS) IaaS/PaaS
Google Cloud Platform
Wireless networks
Wired networks
Switching
Routing
Firewall technologies
Microsoft Azure cloud and hybrid cloud solutions
Microsoft Azure is a public cloud computing platform with over 200 products and services that enable you to solve business problems and increase your agility. Azure can be used for services such as database analytics, IoT, storage, networking, and much more. It's a fast, flexible, and affordable platform with enterprise-class threat protection to protect your hybrid working environment.
Azure is a popular cloud solution in the enterprise space, with 95% of Fortune 500 companies using Azure. It's a first-choice solution for many, due to its inherent security features. Azure is built on a foundation of first-class security and multi-layered protection provided by Microsoft. This includes security and defence across physical datacentres, infrastructure, and processes in Azure.
848 is a cloud-first company and Microsoft Gold Partner with over a decade of experience in delivering cloud and hybrid cloud solutions. Our dedicated team of Microsoft Certified experts hold the skills and knowledge to deliver seamless cloud migrations and IT solutions to support you on your journey. We will help you get more out of the cloud and scale your solution to meet your business needs.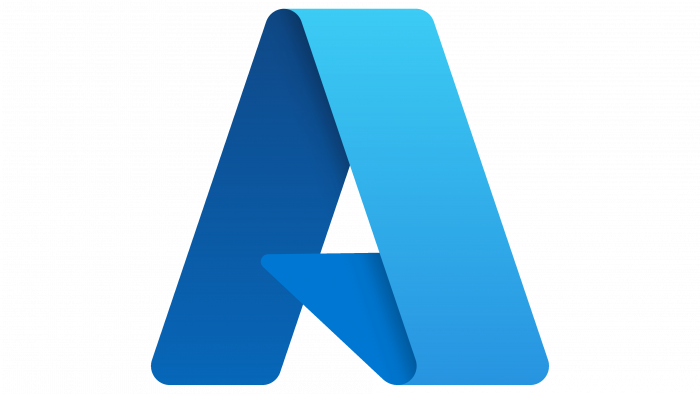 Azure hybrid cloud and infrastructure
Microsoft Azure has made it easy to implement a hybrid cloud strategy. Hybrid cloud environments combine private cloud or on-premises infrastructure with the public cloud. The hybrid cloud enables data and apps to move fluidly between the two environments and get the best of both worlds.
If you want to make the most out of your current on-premises technology investments or have complex regulatory data requirements to adhere to, then a hybrid cloud approach may be the best solution for you. With the hybrid cloud you have the flexibility to run certain workloads in the cloud and keep private information in your datacentre to meet data protection requirements.
When should you choose a hybrid cloud solution?
Adopting a hybrid cloud solution comes with all the benefits of operating on Azure.
You have full control of your workspace, meaning you can upscale storage in the cloud, and keep sensitive assets that require low latency on your private infrastructure.
It is a cost-effective solution, so you only pay for what you use.
A hybrid approach is a secure approach. You can access hybrid security management and advanced threat protection for all of your data across Azure and on-premises.
The 848 Group is here to guide and support you with a cloud-based solution that suits your unique business requirements. We'll take the burden away of trying to design an environment and provide you with a best-fit solution to help reach your goals.

Cloud Migration
Cloud migrations encompass moving applications, data, workspaces and other resources to cloud infrastructure. Cloud migration also commonly involves transitioning tools and data from traditional legacy systems or on-premises datacentres to the cloud. At 848 we can provide a seamless migration of your systems to the cloud with minimal business disruption. We've been a trusted cloud-solutions provider for over a decade, so you're in good hands.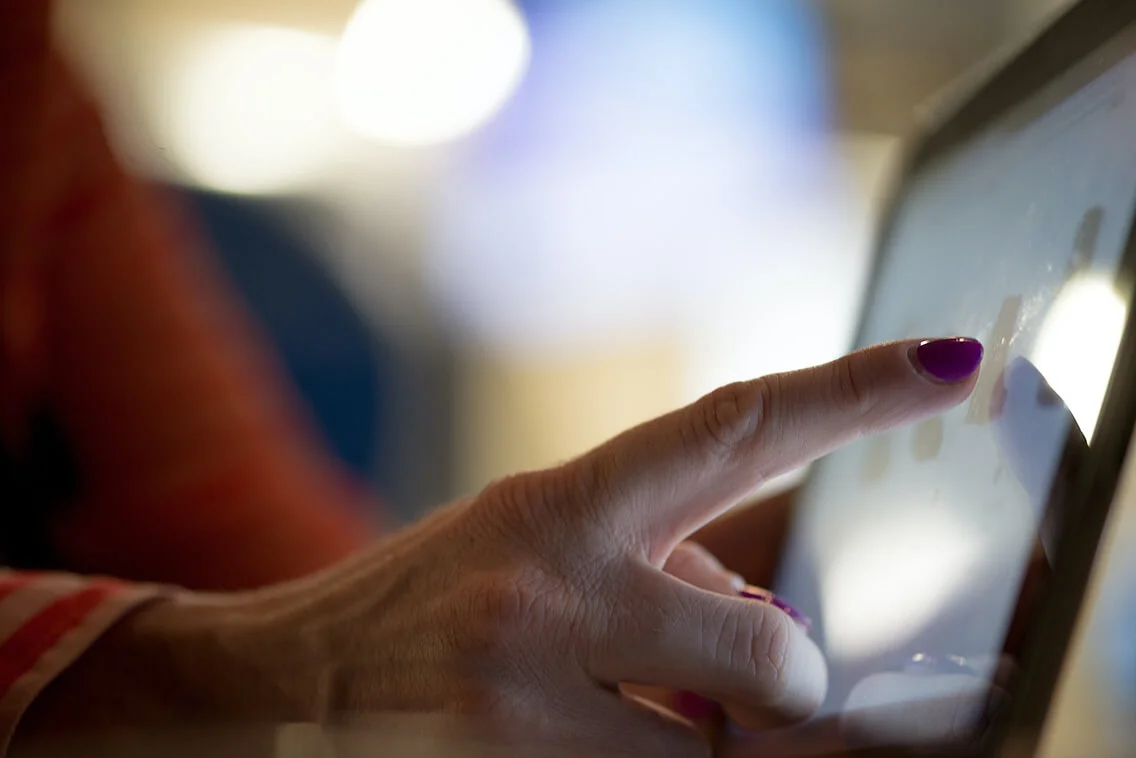 Why should you migrate your business to the cloud?
Migrating your business systems to the cloud will not only increase your accessibility of information and speed of performance – it will save your business the cost and complexity of acquiring and running resources on premise. Working from the cloud provides you with access to virtually limitless computer resources. The cloud provides a future-proof solution that can grow and expand with you whilst reducing IT infrastructure costs.
The cloud follows a pay-per-use model. There is no need to pay for more than you need or to continuously invest in updating, maintaining, and making space for physical servers.
Read 848's customer success stories
Digital transformation delivered by 848 enable Miriad to bring their workspaces into the future
848 deliver Azure Virtual Desktop solution and ongoing IT support to Healthcare Agency to enhance security and remote working processes.
848 build a new Azure environment for Capricorn, improving processes and agility
We're a leading Microsoft Gold Partner.
We're proud to have been awarded 17
Gold Competencies
and 5 Advanced Specializations from
Microsoft
. This demonstrates our leading knowledge and expertise in the design, build and implementation of solutions underpinned by Microsoft technologies.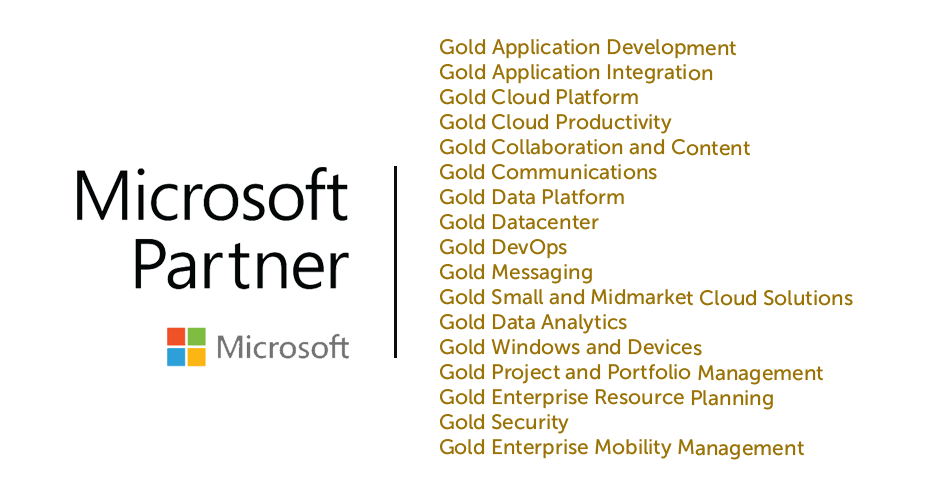 Want to know more? Send us a message, one of our team will get back to you shortly.