Intelligent business solutions underpinned by Microsoft Dynamics and more
848 delivers business changing IT solutions and agile platforms that evolve with you. We're a Microsoft Dynamics Gold Partner with a team of Microsoft Certified staff. Our team of IT professionals fully integrate and optimise ERP and CRM business solutions to run your entire business.
In a time where agility is paramount, the key to running a successful business is agile IT. 848 provides flexible business solutions that adapt and evolve as your needs change. Using our proven plan, build and run methodology, we deliver scalable, flexible cloud-based services and platforms underpinned by Microsoft Dynamics 365, Anywhere365, and more. We tailor business solutions that are resilient and adaptable to change, and modern modular systems that grow with your business to maintain a competitive edge.
Accelerate success with our
Business Solutions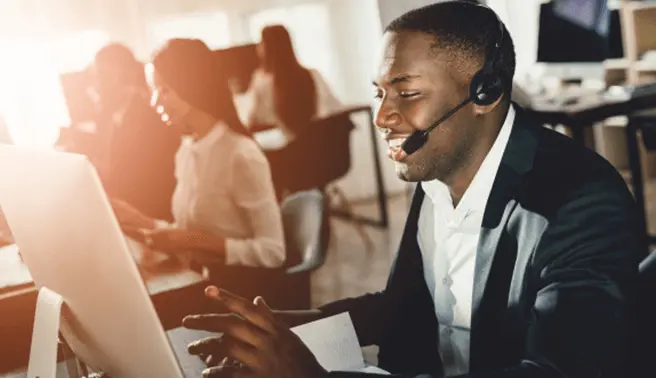 Sales
Your IT should help you sell smarter, close deals faster, and build better relationships. We plan, build and run sales solutions that empower salespeople to save time and deliver greater value. Our Microsoft Certified staff tailor solutions built around Dynamics 365 Sales to enable your teams to take actions based on insights, collaborate on sales opportunities, and win more deals.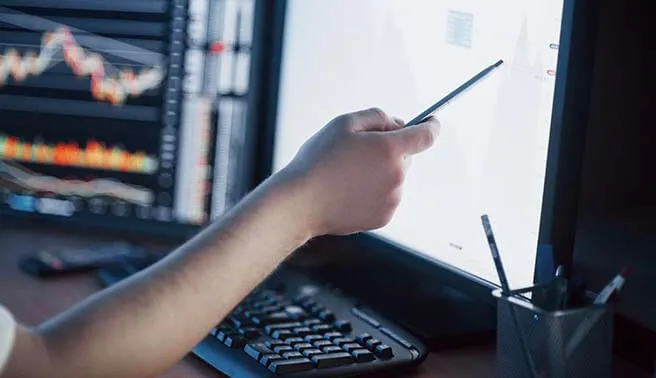 Marketing
Marketing and IT should work in harmony. At 848, we design and build cloud marketing solutions and fully integrate them with your IT. Our team provide you with the tools you need to create engaging campaigns, personalise customer journeys and ensure seamless experiences across all channels. We deliver tailored platforms and intelligent automation software such as ClickDimensions, Dynamics 365 Marketing and more to help you engage customers and nurture prospects.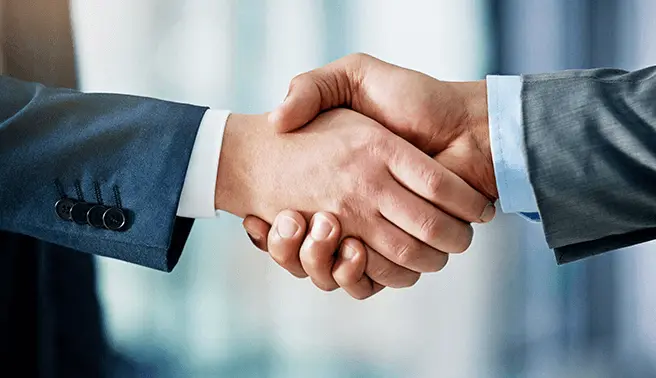 Customer Relationships
Customer Relationship Management (CRM) is at the centre of modern business. We offer CRM solutions that provide your business with simple and effective ways to unify your data and improve connections with your customers. We build bespoke business solutions and applications that enable you to track customer engagement and ensure every employee can provide customers with a positive, personalised experience.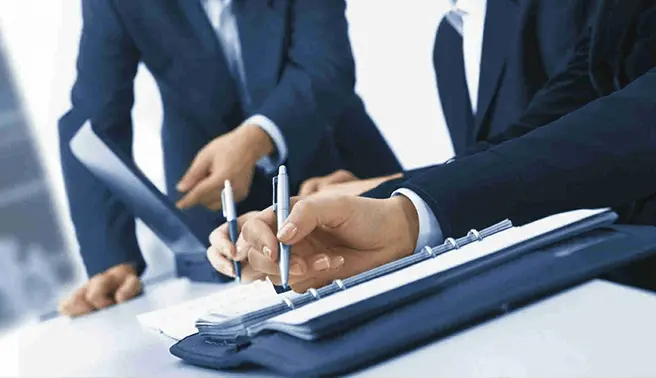 Finance
Automate, monitor and maximise financial operations with finance capabilities within Microsoft Dynamics. We deliver cloud-connected business management platforms that provide you with full visibility of your business finances and process. Improve financial controls, make strategic decisions faster and stay up to date in real-time with business solutions for finance.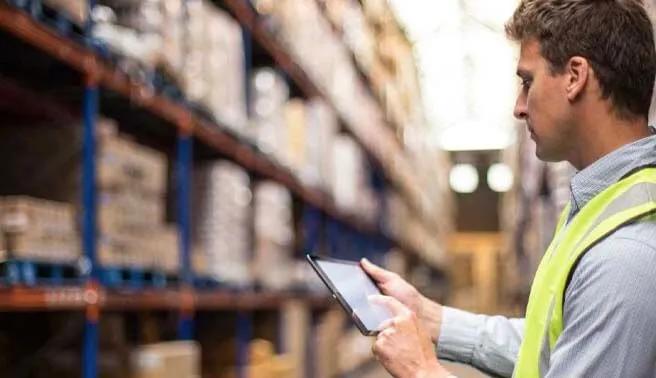 Supply Chain Management
You need agile business solutions to build an agile supply chain. 848 deliver solutions that streamline your business processes and improves strategic planning. We can help you get a unified view of inventory, warehouse, manufacturing, service, and logistics with Supply Chain Management capabilities on Dynamics 365.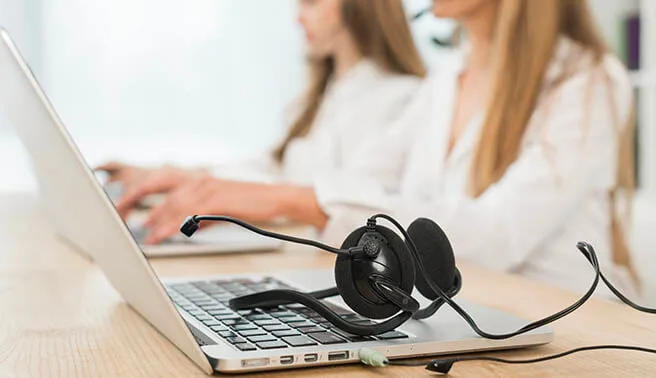 Customer service
Provide the best customer experience possible to your clients with Dynamics 365 Customer Service from 848. We can design and implement a powerful customer service platform underpinned by Microsoft Dynamics. Empower your employees to improve workflows, use multiple apps without losing context and handle any customer requests from any device, and any location.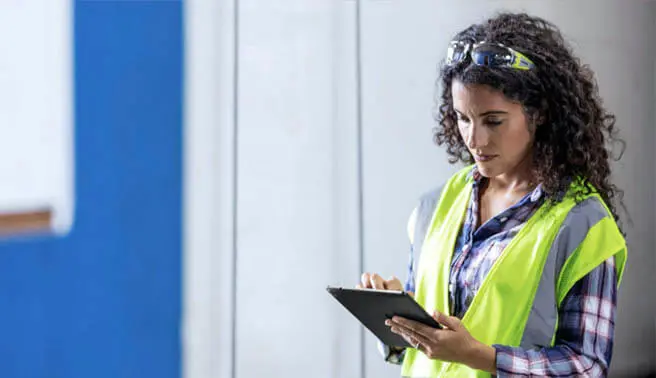 Field service
Deliver proactive service, excellent onsite customer experiences and ensure consistent operations with Dynamics 365. We design and implement Field Service capabilities in Microsoft Dynamics 365 to help your business improve resource productivity through combined workflow automation, scheduling algorithms, and mobility.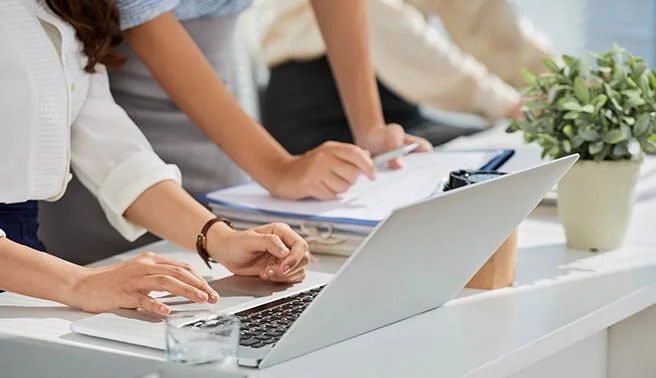 Human Resources
Discover how an integrated HR application can transform employee experiences and optimise HR programmes. We help businesses benefit from the capabilities in Microsoft Dynamics 365 that accelerate employee development, equip managers with the right tools, and simplify HR administration.
Access fully integrated business solutions underpinned by Microsoft Dynamics and truly connect your business
A connected IT infrastructure is an effective IT infrastructure. Some providers will just sell you a bunch of products, leaving you with disparate systems and applications that create information gaps, costly maintenance, and process inefficiencies.
848 delivers Business Changing IT. We plan, build and run tailored solutions made up of leading technologies from Microsoft, Anywhere365, Sana Commerce, SmartFreight and more, fully integrated and optimised by our team of experts to work as one unified solution.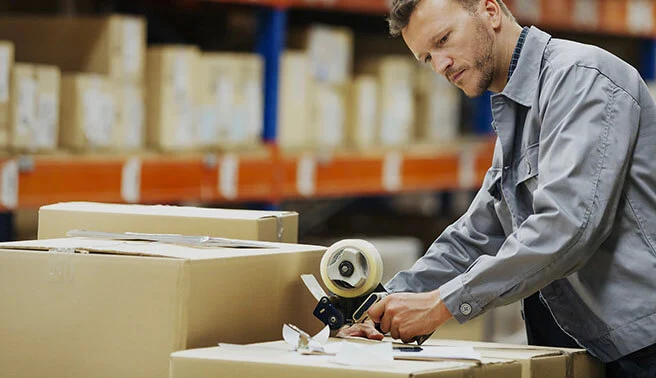 Multi-carrier management
As a proud partner of SmartFreight, we provide flexible multi-carrier management solutions that make managing shipping and delivery simple. Our team fully integrate a smart shipping solution with your Dynamics 365 Platform, giving you the ability to manage your shipping strategy and carriers in a timely and effective manner.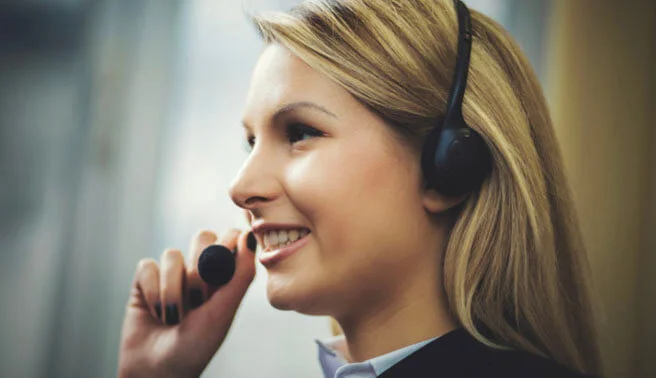 Cloud contact centres
We've partnered with Anywhere365 to provide intelligent, intuitive and user-friendly unified systems based in the cloud, that easily integrate with your existing infrastructure. By centralising your communication channels and modernising your contact centres, your business can streamline communication processes, engage customers, and automate dialogue for greater productivity.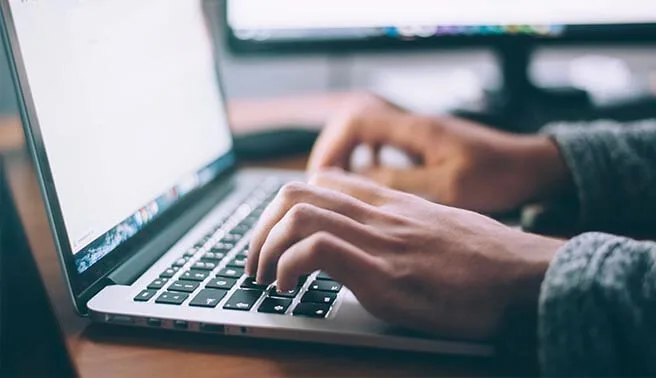 Integrated e-commerce
Prioritise relationships, not just transactions with Sana from 848; intelligent e-commerce for Microsoft Dynamics. Sana Commerce is an e-commerce platform designed to help manufacturers, distributors and wholesalers succeed by fostering lasting relationships with customers who depend on them. We'll deliver a truly integrated e-commerce that unifies your business, removes information and communication silos and transforms customer relationships.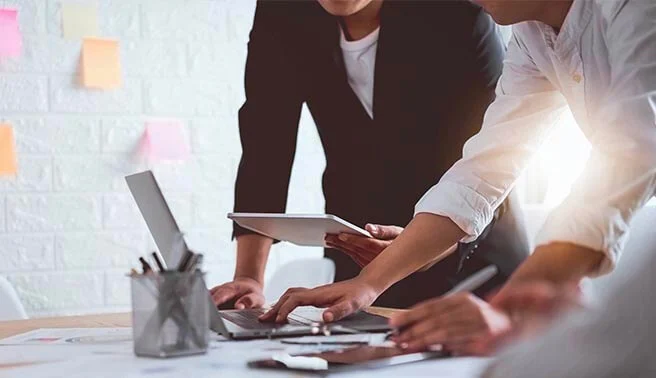 Marketing cloud for Dynamics
Achieve more with multichannel marketing applications that work natively as one solution with Microsoft Dynamics. We're partnered with ClickDimensions, to provide integrated marketing solutions that run in the cloud. Transform your social presence, email marketing and content strategy with ClickDimensions from 848.
Why choose 848 for your business solution?
848 delivers business changing IT solutions and agile platforms that evolve with you. We're a Microsoft Dynamics Gold Partner with a team of Microsoft Certified staff. Our team of IT professionals fully integrate and optimise ERP and CRM business solutions to run your entire business.
848 also has a dedicated security practice to make sure your IT environment is secure and compliant. We also have expert engineers and technical support staff who can manage your entire IT infrastructure on your behalf. Our IT Managed Services team proactively monitor and maintain the solutions you need to support business critical functions and processes, and ensure your users have access to a consistent and reliable IT environment.
Tell us what you want to achieve
We're a leading Microsoft Gold Partner.
We're proud to have been awarded 17
Gold Competencies
and 5 Advanced Specializations from
Microsoft
. This demonstrates our leading knowledge and expertise in the design, build and implementation of solutions underpinned by Microsoft technologies.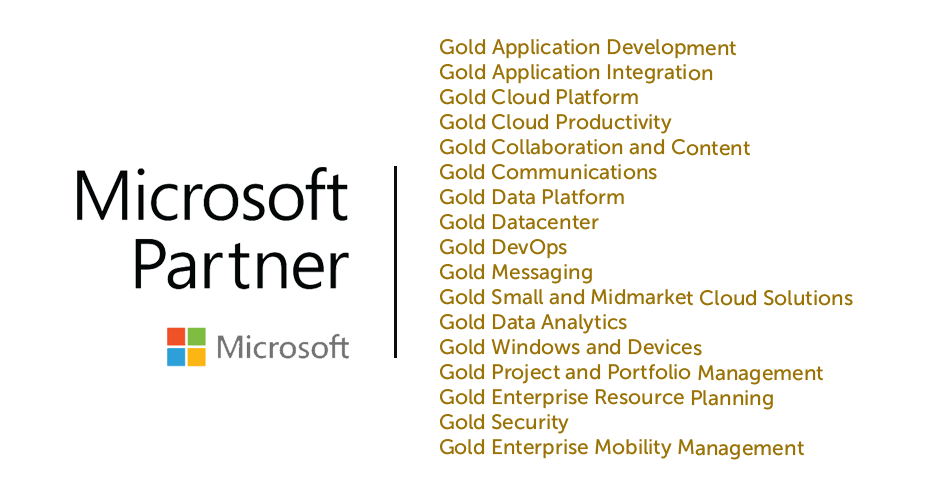 Want to know more? Send us a message, one of our team will get back to you shortly.