---
NAV vs BC – what's the difference? Both Dynamics Business Central and Dynamics NAV are Enterprise Resource Planning (ERP) solutions from Microsoft. Dynamics NAV has evolved over the years and now is known as Dynamics 365 Business Central. Business Central utilises the continuous evolution and flexibility of the cloud, making BC a future-proof choice to run your entire business.
Beyond just being a more modern and comprehensive business management platform, Business Central offers a range of added features that NAV never had. Here is a brief overview of NAV vs BC user features.
---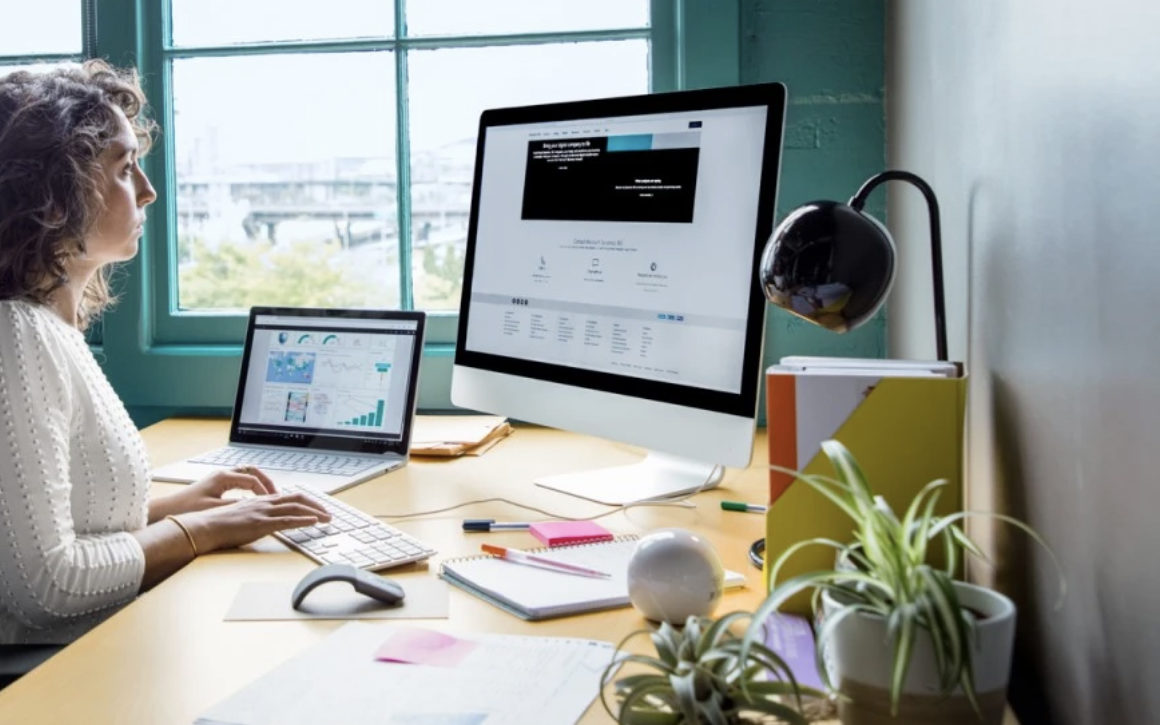 NAV vs BC: things you can do in Business Central that you can't do in Dynamics NAV
Correct Dimension entries on G/L postings, eliminating the mundane task of creating referral journals.
Bookmark most visited pages to your role centre (your Business Central homepage), a centralised location to easily access key data insights.
Simply utilise applications such as the features in Excel to edit data and then save in Business Central.
Navigate your way around the application using intelligent search features – quickly find functions, information, and data you need using a simple keyword entry (a huge user adoption boost).
With Business Central you will never need to worry about managing servers and upgrades, everything is taken care of in the cloud.
And this is just a few of the features. For more information on NAV vs BC, see our previous blog: "When and why you should upgrade from Dynamics NAV to Business Central".
---
Why else should you upgrade from NAV to BC?
While you can still run Dynamics NAV, all previous versions are already past or approaching their mainstream end of support dates. Once beyond mainstream end of support, feature updates cease which can cause issues when wanting to connect your ERP solution to other modern applications. Beyond extended support, security features will also cease, making your NAV system not just lacking in modern features, but lacking protection from modern security.
Upgrading to Dynamics 365 Business Central is the best way to avoid missing out on valuable security and features updates.
---
NAV vs BC: when is time to upgrade?
With NAV approaching end of life, we're helping businesses upgrade from NAV to BC now. If you're interested in upgrading your Dynamics NAV system to Business Central, 848 is here to help. We're a Microsoft Gold Partner with a team of Microsoft Certified Dynamics experts. Our specialist staff have in depth expertise in all versions of Dynamics NAV and the comprehensive Dynamics 365 portfolio.
We are highly experienced in delivering successful migrations and upgrades from Dynamics NAV to Dynamics 365 Business Central to clients across a range of sectors. Our SureStart service ensures a smooth and effective modernisation of legacy Dynamics environments.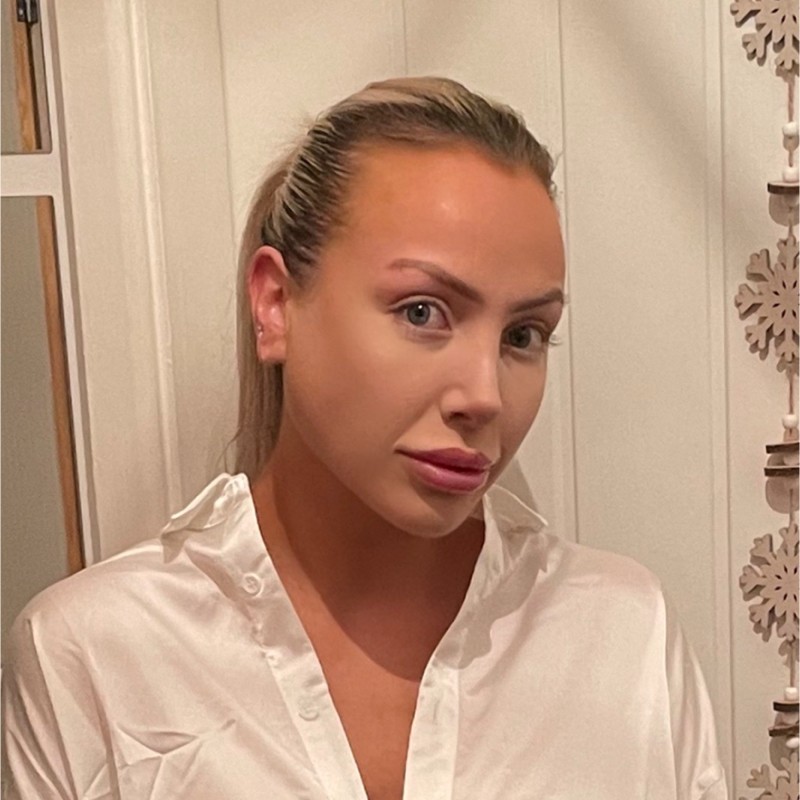 Abbie is technology-focused marketing manager with a passion for all things cloud, security, sustainability and automation. She has created content in collaboration with global names including Microsoft, Cisco, HP and Google, and turns technical jargon into clear messaging that explains how IT can be used to overcome business challenges.