---
Hybrid work is here… how can technology and learning help? Microsoft and LinkedIn have teamed up to help organisations navigate the hybrid workplace.
Microsoft and LinkedIn are working together to support business leaders in the world of hybrid working. Hybrid work trends are shaping the future of business. We are all experiencing a shift in how, when, and where we work, with organisations prioritising the 'remote work revolution'. Business leaders are focusing on the trends, data and results behind adopting a hybrid work model, and how to navigate into this new world. This blog will show how leaders in LinkedIn and Microsoft have teamed up to share the latest data and innovations to support hybrid work.
---
LinkedIn trends and the Great Reshuffle
What was a transitionary work environment is now standard for many businesses. While we're all learning as we go, one thing for sure is that hybrid work is here to stay. LinkedIn are calling the move to flexible hybrid working the "Great Reshuffle". Embracing flexibility, different work styles and a culture of trust is proving to be the way forward for many businesses. According to LinkedIn's latest employee survey results, 87% of staff would prefer to stay remote for at least half of their working schedules.
LinkedIn has also spotted that talent is everywhere in a hybrid work world as the shift to remote work has significantly widened the talent marketplace. Remote job adverts on LinkedIn increased more than five times, over the last year. People no longer have to leave their house or community to advance their career, and it will have profound impacts on the talent landscape. The best leaders will empathise with the unique needs of different groups within their organisation, and view hybrid working as a lever to attract the best and most diverse talent.
Businesses that are adaptable and able to continuously innovate will hold the advantage. However, right now we are witnessing a shift of power from employer to employee. And so, to really compete, businesses must be able to maintain and improve employee productivity. Naturally the power will move in both directions, but two constants remain: every organisation and leader will need to build a new operating model across people, places, and processes. Secondly, companies with a better employee experience for all employees will be the ones to retain and attract the best workforce.
---
Microsoft and LinkedIn view technology as an enabler
Microsoft and LinkedIn view the role of technology as an enabler, helping organisations transform for the better with hybrid work, and reimagine all business processes with easy-to-use applications. For example, organisations can have effective and engaging hybrid meetings with Microsoft Teams. New features within the Teams platform can help you take your meeting experience to the next level.
---
Microsoft Teams Rooms innovations September 2021
New category of AI-enabled cameras:
AI-powered active speaker tracking enables in-room cameras to identify facial movements, gestures, and audio to detect who in the room is communicating and zoom in for a closer viewpoint.
Multiple video streams, allows for in-room attendees to be positioned in their own video pane.
People recognition, identifies and displays the name of users within the video pane.
New hybrid meeting features:
Cameo, a new PowerPoint experience that integrates the Teams camera feed into your presentation.
Speaker coach in Teams uses AI to privately guide you on your pace when presenting, notify you if an attendee is attempting to speak and remind you to check in with your audience.
A new Outlook RSVP feature allows people to specify whether they'll be tuning in remotely or attending in person.
Redesigned working hours will enable you to specify in your schedule where you'll be working e.g., tick Monday Wednesday Friday as working from home or in office.
---
New digital experiences for employees
The all new Microsoft Viva Connections mobile app will be available by the end of this month. Microsoft Viva Connections will provide employees with the ability to view company communications, news, and announcements, all within a personalised feed in Teams. Companies can customise the dashboard with additional apps, making it easier to find resources and information. It also gives employees the ability to complete tasks such as submitting expense reports, clocking in and out, or requesting time off work. Dashboards can also be targeted to specific departments or groups of employees so teams can stay connected wherever and however they work.
Microsoft's already available return to the workplace solution built on the Power Platform features an employee safety dashboard which can also be easily incorporated into the Viva Connections experience. The return to the workplace solution also offers a range of other tools and self-service features for both employees and business leaders to support a safe return to work.
---
New hotdesking experience
Microsoft has announced a new hotdesking experience within Teams where employees can locate and reserve workspaces in the office. Staff can book a space from the device or in advance using their Outlook or Teams calendar. This feature can be utilised as a stand-alone device or as a second screen when hot desking. All personal information is removed from the device as soon as an employee signs out.
---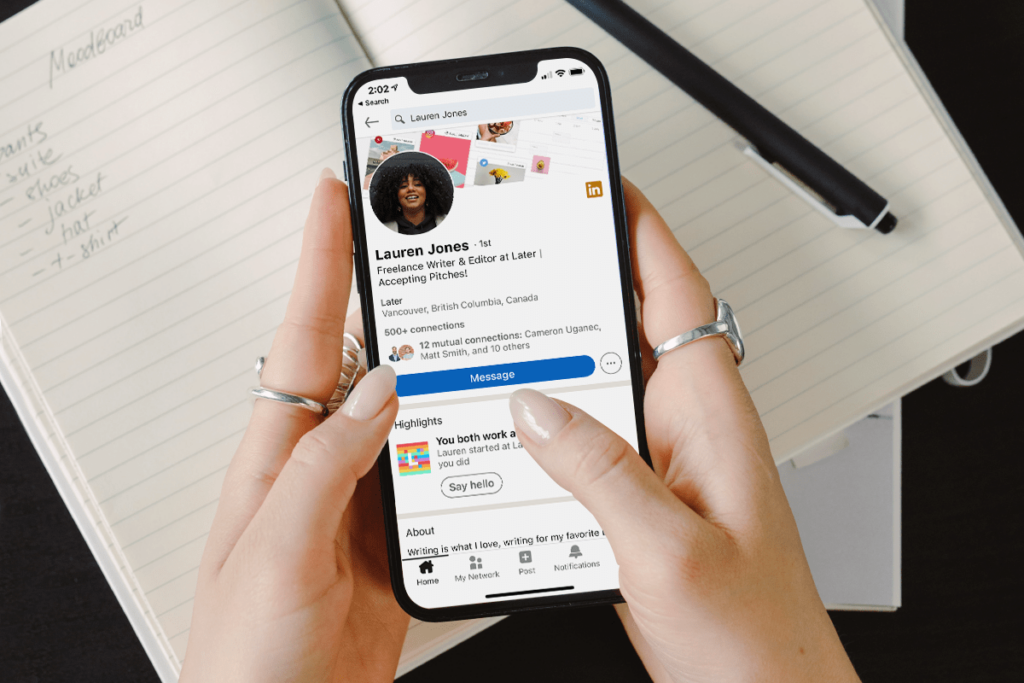 LinkedIn innovations
LinkedIn job posting fields
LinkedIn is rolling out new fields within job postings where hiring managers can now signal if the advertised job is remote, hybrid or on-site, helping job seekers specifically search for positions that align with how they want to work. LinkedIn has also planned to have a section on company pages where businesses can share how they are approaching the future of work e.g., include holiday requirements, their work model i.e., remote, hybrid, office.
Free LinkedIn learning courses
Investing in new skills and capabilities is essential to thriving in the modern workplace – be it in-person, remote or hybrid. To help organisations, LinkedIn has made almost 40 LinkedIn courses to educate your teams, the courses will be free until the 9th of October, 2021. LinkedIn members and HR teams can discover and build on crucial skills.
LinkedIn Learning Hub
LinkedIn has developed a skill-building platform, which will be available by the end of this month. It will help organisations build their employees' skills via personalised content, skill-development insights, and community-based learning. This will particularly help leaders who are juggling retaining and reskilling their people amongst their many other responsibilities. With this hub, teams can easily be educated on how to meet the demands of our new world of work.
---
The 848 Group is a Microsoft Solutions Partner with over a decade of experience in business changing IT and cloud solutions.
---
Our experience with the "remote work revolution"
As a cloud-first company, 848 has always embraced a flexible working model, and so adapting to the remote work revolution has been easy. As a result, we are proud to have high employee satisfaction, employee retention and a growing team of the best talent.
We've used our experience to help our clients adapt to the hybrid working world, and show them how to utilise technology to make the transition easier.
If you would like support, why not get in touch with our team today or take a look at our modern workplace solutions.
Kate is a Marketing Executive researching and writing about emerging technologies and the cloud on a daily basis. She creates informative and educational content assets such as blog posts, articles and resources using strategic messaging to illustrate how a modern IT landscape can deliver real business value.