Create your cloud migration roadmap with an Azure modernisation workshop 
Migrating to the cloud is a simple way to optimise your IT landscape. Managing and maintaining on-premises infrastructure is costly and time-consuming. A purely on-premises IT landscape also lacks the ease of scalability and agility needed within a modern business. If you're traditional systems are holding you back, or your hosted provider is not providing the flexibility you need, we can help you move to the cloud and get more out of your IT. 
Our Azure modernisation workshop will help you kickstart your cloud migration and ensure your transition is seamless. Our team of certified Microsoft experts will take time to understand your challenges and design a cloud migration based on your current infrastructure configuration, applications, suitability and performance. Using our years of experience and expertise in the cloud, we'll enable you move all your workspaces to a secure cloud environment underpinned by Azure.​
Modernise your IT landscape and experience a seamless cloud migration with a Microsoft Azure specialist you can rely on
Modernise your IT capabilities and migrate to the cloud
There are tonnes of benefits to be achieved when you migrate to the cloud. However, your migration must be carefully orchestrated to achieve optimum results. Our Azure modernisation workshop will help ensure your transition to the cloud is seamless and well thought out.
To kick off your cloud migration, we'll review your existing hosted and on-premises services to create a high-level report with recommendations to successfully and seamlessly migrate to Azure IaaS, PaaS and SaaS solutions. Our team will work with you and your key stakeholders to understand your existing infrastructure and analyse your business requirements. Our cloud specialists will use this to create a transparent and constructive plan to transition your existing estate to Microsoft Azure and Microsoft 365.
We calculate the costs and identify the correct platforms to meet your business requirements enabling IT to deliver the business benefits to your organisation. Your Azure modernisation workshop will set the foundation for an effective cloud migration.​
We provide Business Changing IT. With over a decade of experience and a robust methodology, we Plan, Build and Run intelligent IT solutions that maximise value for our customers.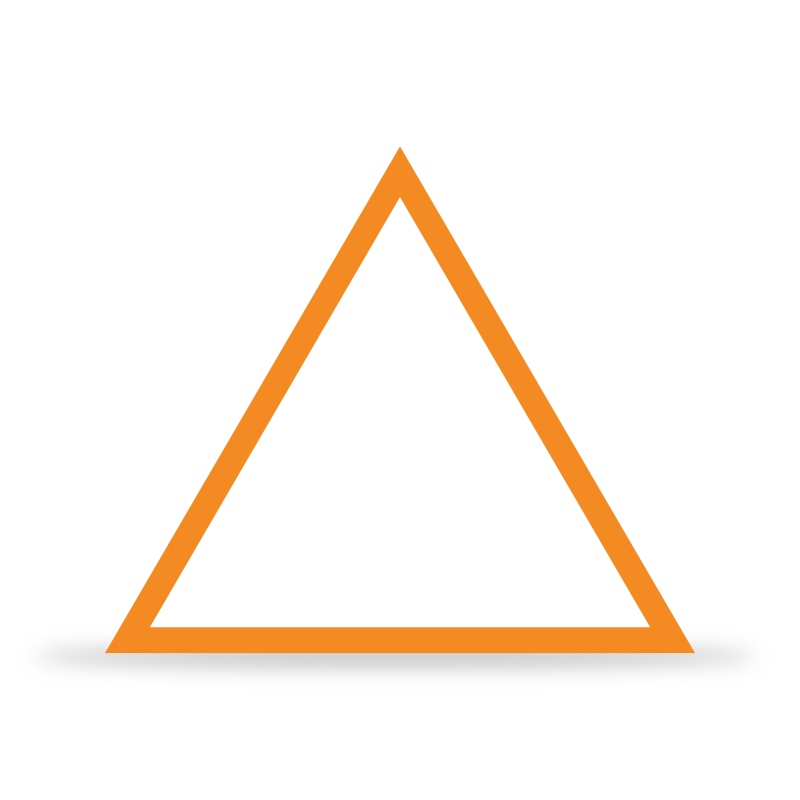 Your modernisation workshop
​
Our Microsoft Cloud specialists will deliver an in depth overview of Azure environments and key services to discuss the options for when you migrate to the cloud. This includes:
IaaS

​

Azure AD

​

Azure SQL

​

Security

​
We'll review your existing hosted and on-premises services, cloud services and existing authentication and authorisation services.
Our Microsoft staff will review existing mail, collaboration and file services​ including:
Exchange

​

SharePoint

Teams

OneDrive

​
We'll look in to your existing line of business estate and supporting infrastructure such as SQL and Web Services, as well as delivering a review of your existing network architecture.​
Our expert team will also review your disaster recovery and business continuity plans​, and assess your security requirements such as:
 ​
Legislation such as GDPR

​

CIS/NCSC 

​

Industry specific

​

Review existing user personas​
Review your business requirements​ to support IT alignment
Assess your future projects and the changes required if you migrate to the cloud​

Provide a high level report and presentation
You can upgrade your workshop to include:
A detailed cloud migration plan that will clearly roadmap all aspects of your transition to the cloud
The provision of Azure or Microsoft 365 subscriptions
Troubleshooting and fixing issues with your existing infrastructure
Book your Azure modernisation workshop and start your cloud migration journey
Your Dedicated Microsoft Solutions Partner.
848 is a Microsoft Certified Solutions Partner for Modern Work with 6 Microsoft Specializations. This demonstrates our leading knowledge and expertise in the design, build and implementation of solutions underpinned by Microsoft technologies.

Want to know more? Send us a message and a member of the team will get back to you shortly.