Aston Marina

A family run business offering a stunning bar and dining haven, marina, and purpose-built wedding and events venue set on the banks of the Trent & Mersey canal.
Before 848 got onboard, Aston Marina suffered from incredibly unreliable internet speeds, poor connection, and a multitude of systems and networking issues. These problems negatively affected the productivity within the team, decreased system functionality and risked damaging customer experiences. The implementation of their new iPad ordering system outside was also greatly affected, due the limited connection speed and patchy range of the network to the outside eating areas.
The installation of a new high speed lease line, updating of hardware, rebuilding the current networks, building new dedicated secure networks, increasing the range and reliability of the WIFI to their outside dining areas and migrating away from Citrix to the Microsoft 365 system.
The migration to Microsoft 365 has not only been the more cost-effective option; it has given their team the flexibility to work together in multiple locations during such difficult times. With a range of easy-to-use apps and intelligent tools for communication, collaboration and content sharing, Microsoft 365 has boosted teamwork and productivity, and proved to be a far more efficient solution compared to their existing platform.
The new, high-speed internet line has ensured the business can enjoy a stable and reliable connection which has made a world of difference. Staff are now able to serve customers outside remotely through mobile order, which ensures they can maintain social distancing, keeping both staff and customers safe, whilst also continuing to offer the professional customer service they are known for.
848 guided Aston Marina through every stage of what could have been a complicated process, breaking it down into well organised tasks that were delivered on time and within budget, to create an excellent final solution. Although the project has been completed, the high standards haven't been forgotten, with the after-service and support 848 have provided described as 'exceptional' by the client.
In all, 848 have delivered everything they promised and more within the tight deadline given. The project has been an all-round success and has built the foundation of a mutually valuable relationship for the two businesses and future projects.
 "We look forward to a long working relationship with the 848 team" – Aston Marina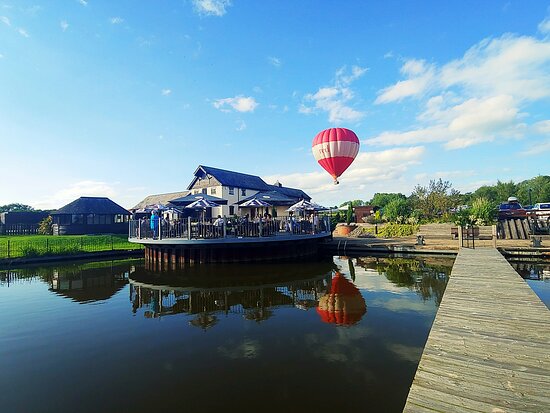 Unit 3,
Marconi Gate,
Staffordshire Technology Park,
Stafford,
ST18 0FZ
///prone.chest.hiking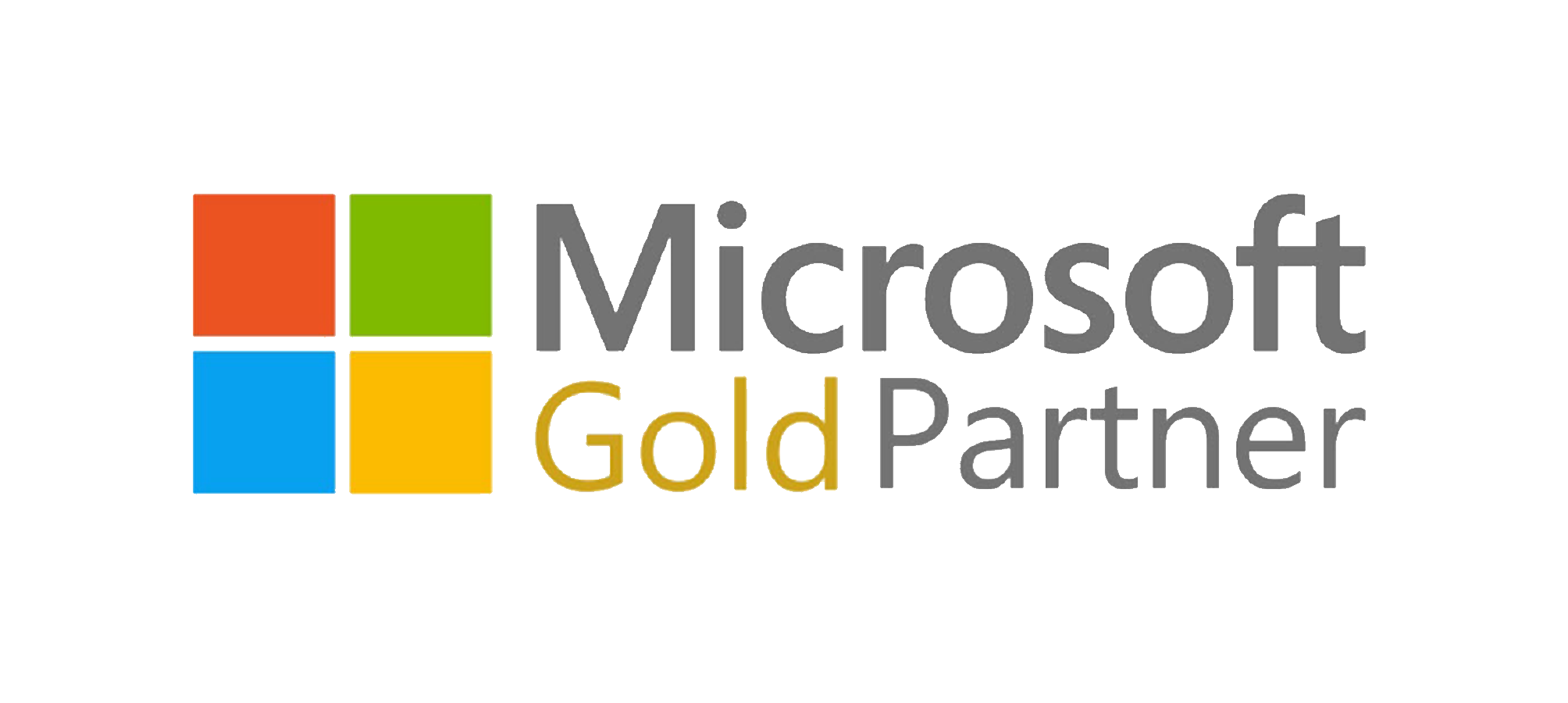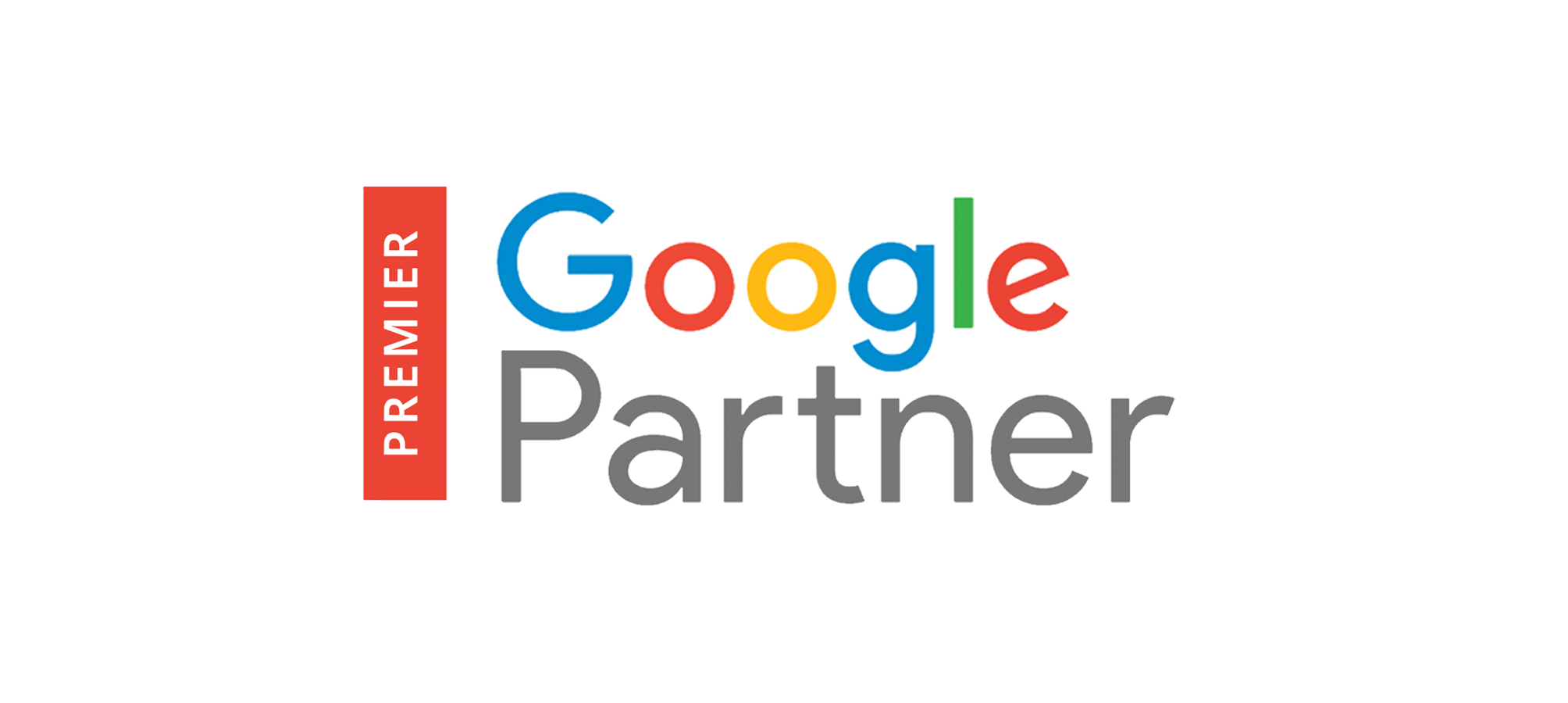 Copyright © 2021 The 848 Group.
All Rights Reserved.