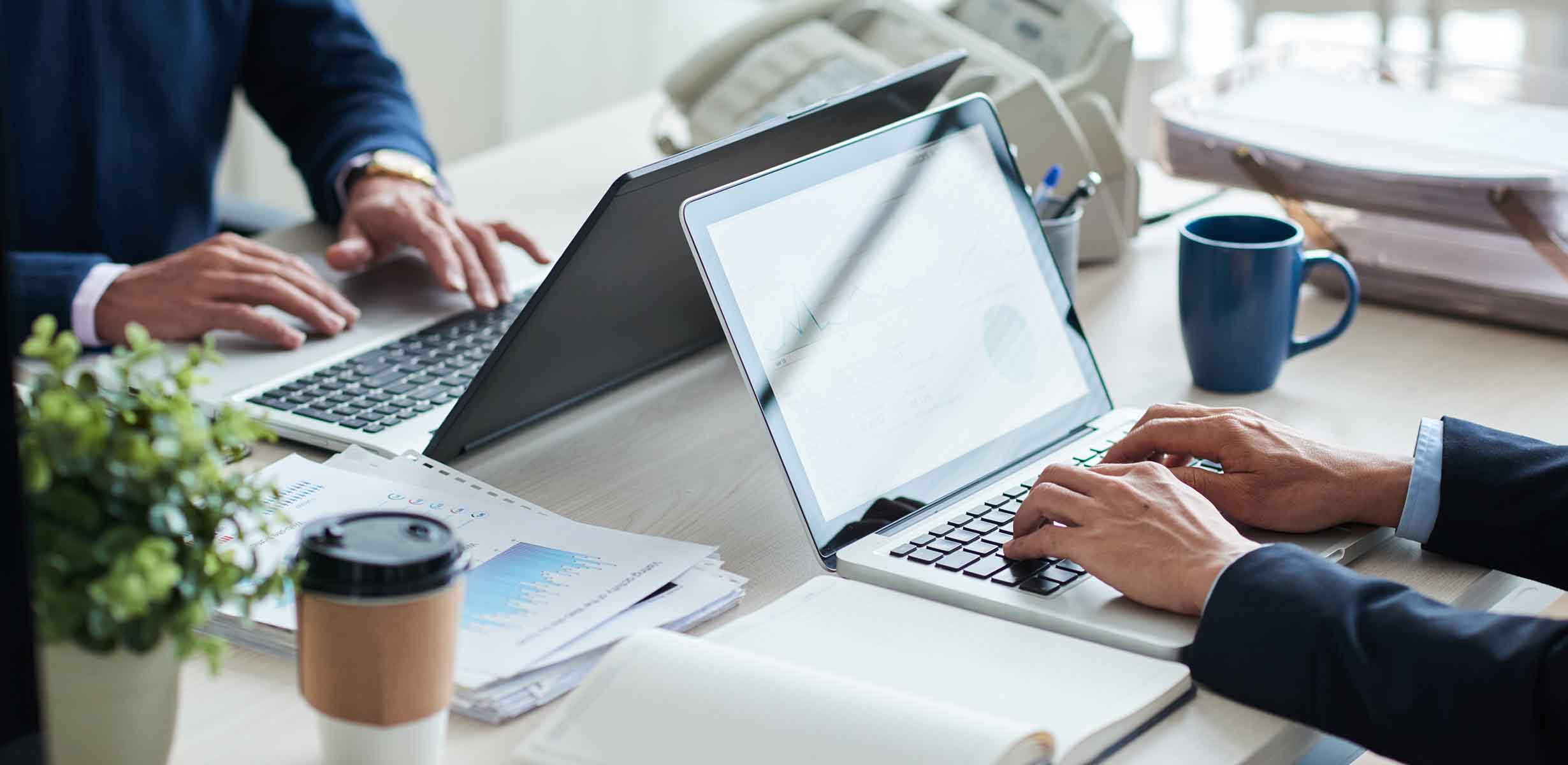 We felt

passionately

that we would only take or use any funding that we really truly needed…

848 are very proud to announce that we have paid back 50% of the furlough money loaned to us by HMRC. During the height of the Covid-19 pandemic, we were very unsure as to what the future held for 848. During this time, the 848 team pulled together and selflessly agreed to accept
temporary pay deferral of 50 per cent for three months to help the business through the crisis.
This then abled us to offer our existing and potential clients a deferment of 50% on their fees. And as a result, it has enabled us and our customers to be in strong position as the working world goes back to normal. But none of this would of been possible without the support of the 848 team and our customers. And now we have been successful enough to pay back a massive 50% of furlough money back to HMRC, so government funding can reach those who truly need it.
Our Director Kerry Burn said:
"Immediately after we realised the severity of this pandemic we offered to defer our clients' fees by 50 per cent. As far as I know we're one of the few IT providers in the country who did this.
We wanted to make sure we looked after our customers, and knowing cash was likely to be a big issue going forward for most businesses, we decided to defer our costs to help them manage cashflow better and give them one less decision to make.
We have a great team of people working for us and together, the whole team agreed to a three month 50 per cent pay deferral, which helped us to manage cash flow, as we also deferred fees for clients. It was fantastic to see how strong the team morale is.
We're also very proud that we've been able to repay 50 per cent of the furlough money back to HMRC. We felt passionately that we would only take or use any funding that we really truly needed.
And thankfully, the measures we have taken over the past few months have meant that we're still in a strong position now we're coming out of the other side.
All of these collective team decisions have meant we've come out of the other side without too much concern and are able to return to some kind of normality in business."
If you wish to learn more about 848's furlough schemes or just want to have a chat with us! Just email us at
info@848.co