848 deliver total digital transformation to boost connectivity in family run business
Industry sector
Events and Hospitality
Size
Less than 50
Solution
Microsoft 365, networking, WiFi, infrastructure refresh, Managed Services

Aston Marina was facing a wide range of challenges due to a dated and disjointed infrastructure

Their existing Citrix environment was limiting collaboration and their connectivity issues were impacting both staff and customer experiences
848 took a deep dive into the client's infrastructure to identify the key risks and issues and created a detailed plan to transform their IT
They overhauled the existing network, deployed a secure Cisco Meraki solution, a new high-speed lease line, and migrated the business to Microsoft 365
Aston Marina are delighted at the success of the project and the ongoing support from 848
Aston Marina is a family run business offering a stunning bar and dining haven, marina, and purpose-built wedding and events venue set on the banks of the Trent and Mersey canal.
Before 848 got onboard, Aston Marina were facing a number of challenges. They had multiple disjointed pieces of infrastructure in place which was creating a range of information and communication silos. They were also suffering from unreliable internet speeds, poor connection, and networking issues.
These problems were negatively affecting the productivity within the team, decreasing system functionality, and putting customer experiences at risk. Their new iPad ordering system outside was also being affected, due the limited connection speed and patchy range of the network to the outside eating areas.
848 undertook a detailed discovery to identify the key areas causing the issues and gain a deeper understanding of the infrastructure. They identified that the hosted Citrix environment the business was running on wasn't providing the scalability and reliability they needed, particularly with the sudden shift to remote working amidst the various lockdowns. 848 planned a migration to Microsoft 365, including Outlook, SharePoint and OneDrive to give the staff access to documents and enable collaboration across locations.
They also reviewed their network infrastructure and planned compete overhaul to provide better connectivity the Microsoft 365 environment, but also for customers wanting better WiFi connection when in the restaurant and outside dining areas.
This network overhaul included the installing a new high-speed lease line, rebuilding the network infrastructure, and implementing a Cisco Meraki solution along with unified access points and wireless bridges across to the Marina.
Finally, 848 created a Managed Service package to provide ongoing support of their infrastructure.
The migration to Microsoft 365 has not only been the more cost-effective option; it has given their team the flexibility to work together in multiple locations during such lockdown. With a range of easy-to-use apps and intelligent tools for communication, collaboration and content sharing, Microsoft 365 has boosted teamwork and productivity, and proved to be a far more efficient and secure solution compared to their existing platform.
The new, high-speed internet line has ensured the business can enjoy a stable and reliable connection which has made a world of difference. Staff are now able to serve customers outside remotely through mobile order, which ensures they can maintain social distancing, keeping both staff and customers safe, whilst also continuing to offer the professional customer service they are known for.
848 guided Aston Marina through every stage of what could have been a complicated process, breaking it down into well organised tasks that were delivered on time and within budget, to create an excellent final solution. Although the project has been completed, the high standards haven't been forgotten, with the after-service and support 848 have provided described as 'exceptional' by the client.
848 now look after the business on a monthly basis, working with them to manage consumption, support the network and proactively monitor the environment. This helps Aston Marina work with confidence their infrastructure is secure and IT costs are under control.
In all, 848 have delivered everything they promised and more at speed. The project has been an all-round success and has built the foundation of a mutually valuable relationship for the two businesses and future projects.
"We are delighted with the outcome of the project and the continued proactive support from the 848 team and we look forward to a long working relationship with them!"
– Aston Marina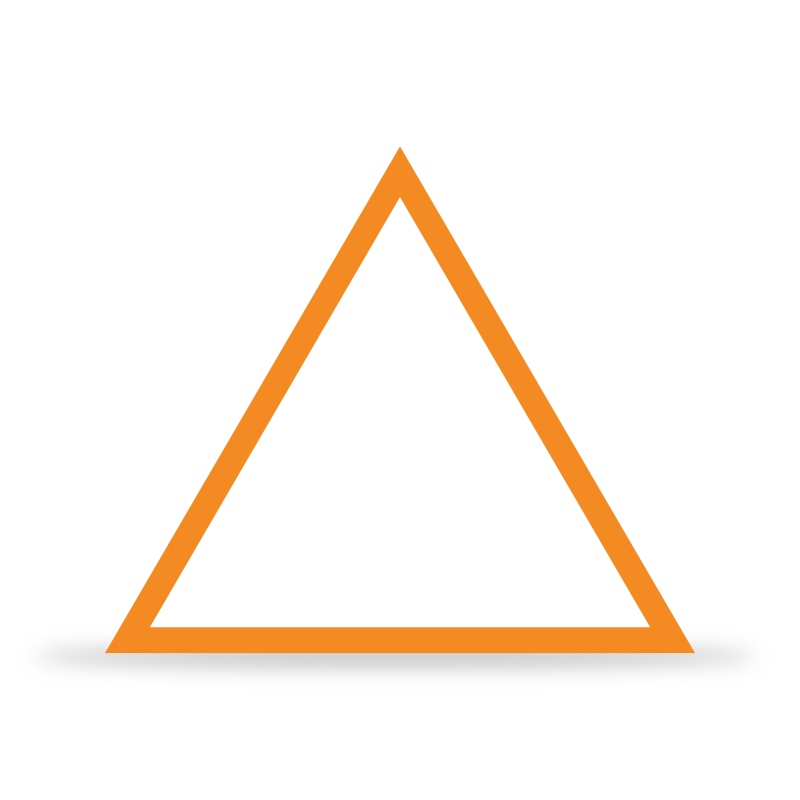 PLAN
848 did a discovery of the existing infrastructure and create a robust plan to refresh the network and improve connectivity, flexibility and reliability.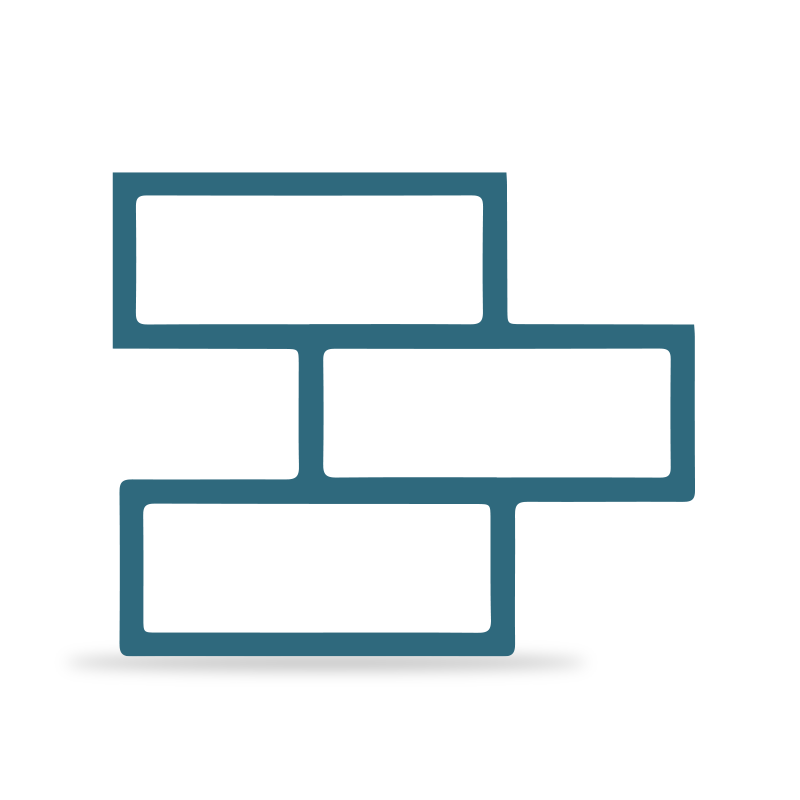 BUILD
The team completely rebuilt the network infrastructure, deployed a secure Cisco Meraki solution, new lease line, access points and more. They also migrated the business away from Citrix to Microsoft 365.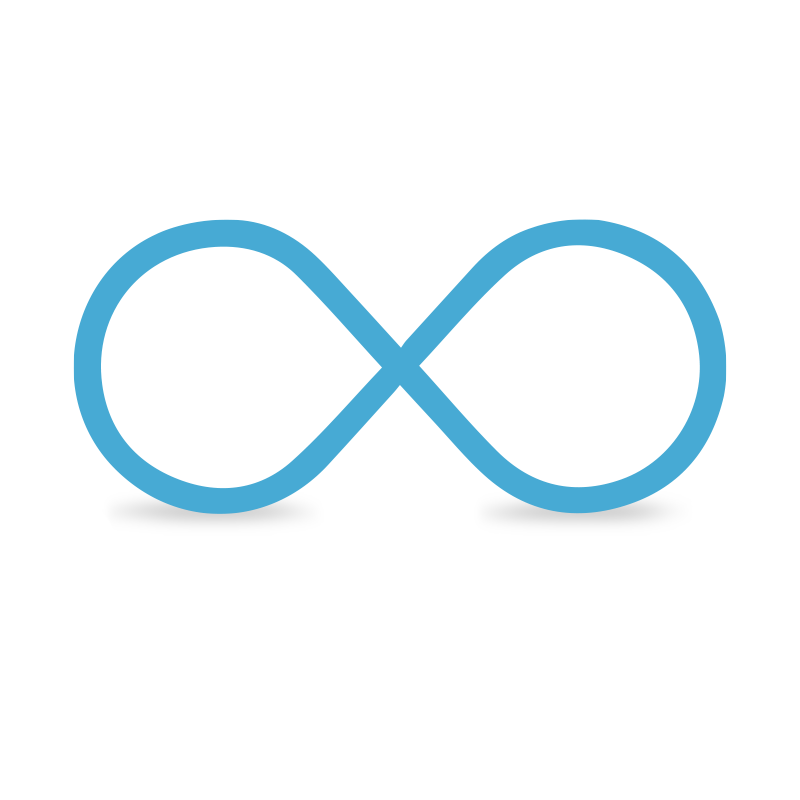 RUN
Aston Marina get ongoing support from the 848 managed services team who proactively monitor their new environments to keep costs under control and maintain its efficiency.

Unit 3,
Marconi Gate,
Staffordshire Technology Park,
Stafford,
ST18 0FZ
///hours.gone.dusty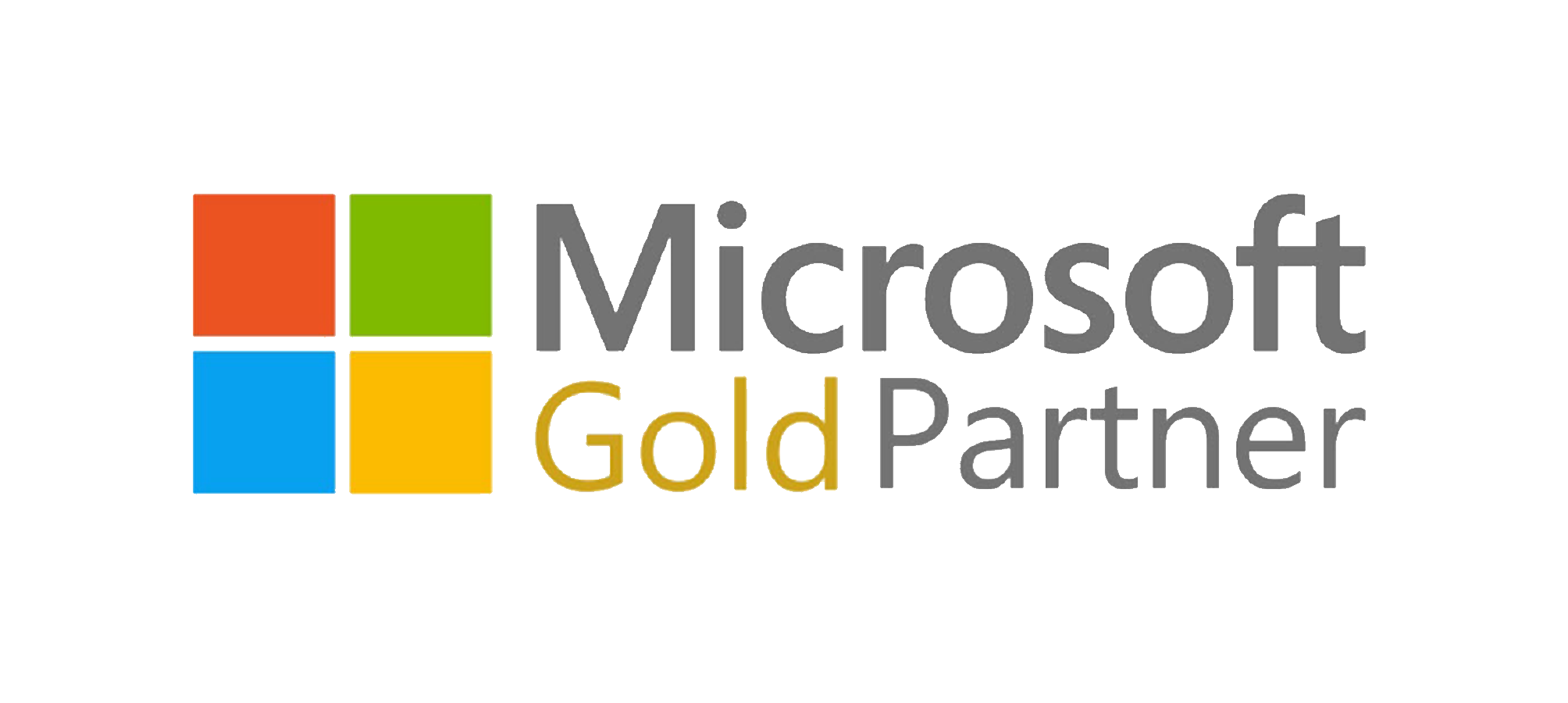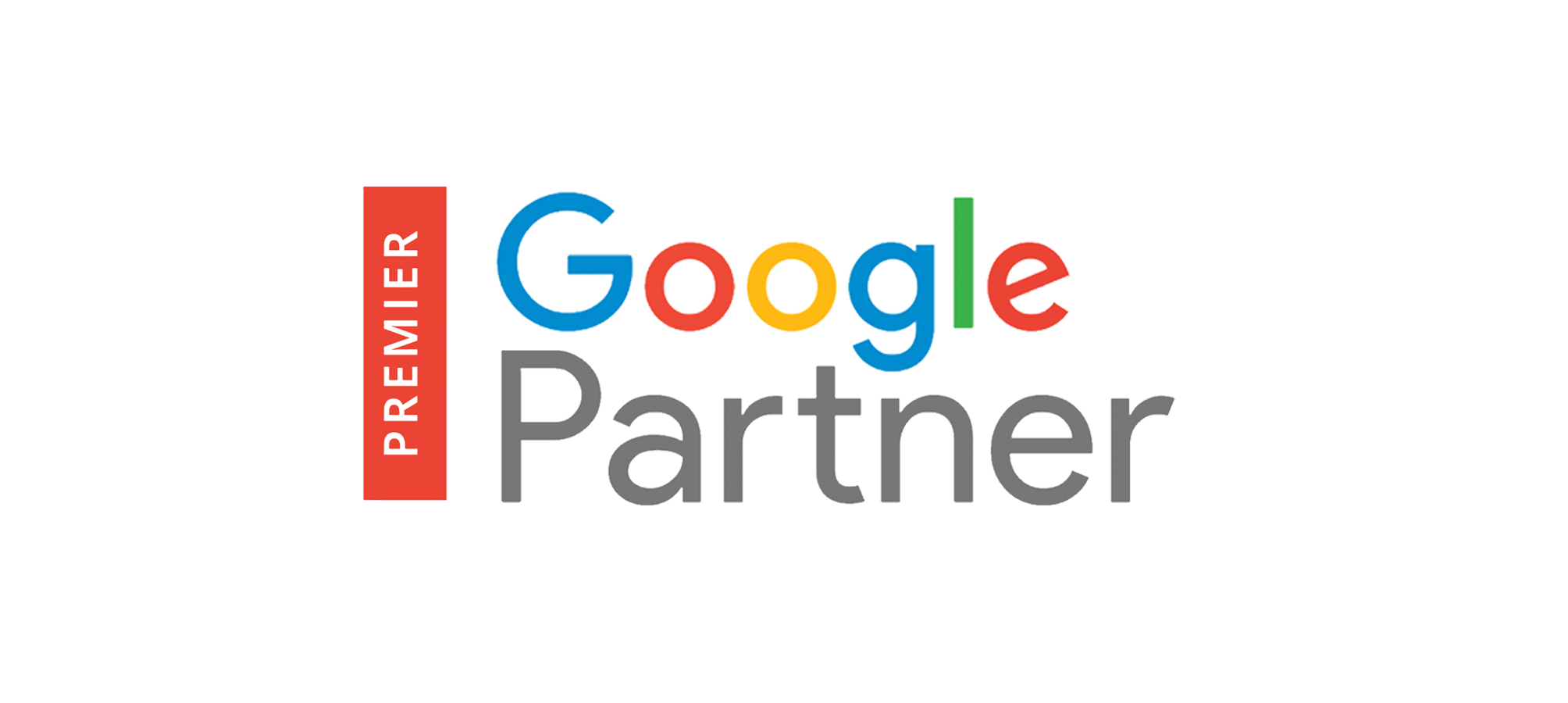 Copyright © 2021 The 848 Group.
All Rights Reserved.